Appogee HR Essentials is all Singletrack Systems need to effectively run their HR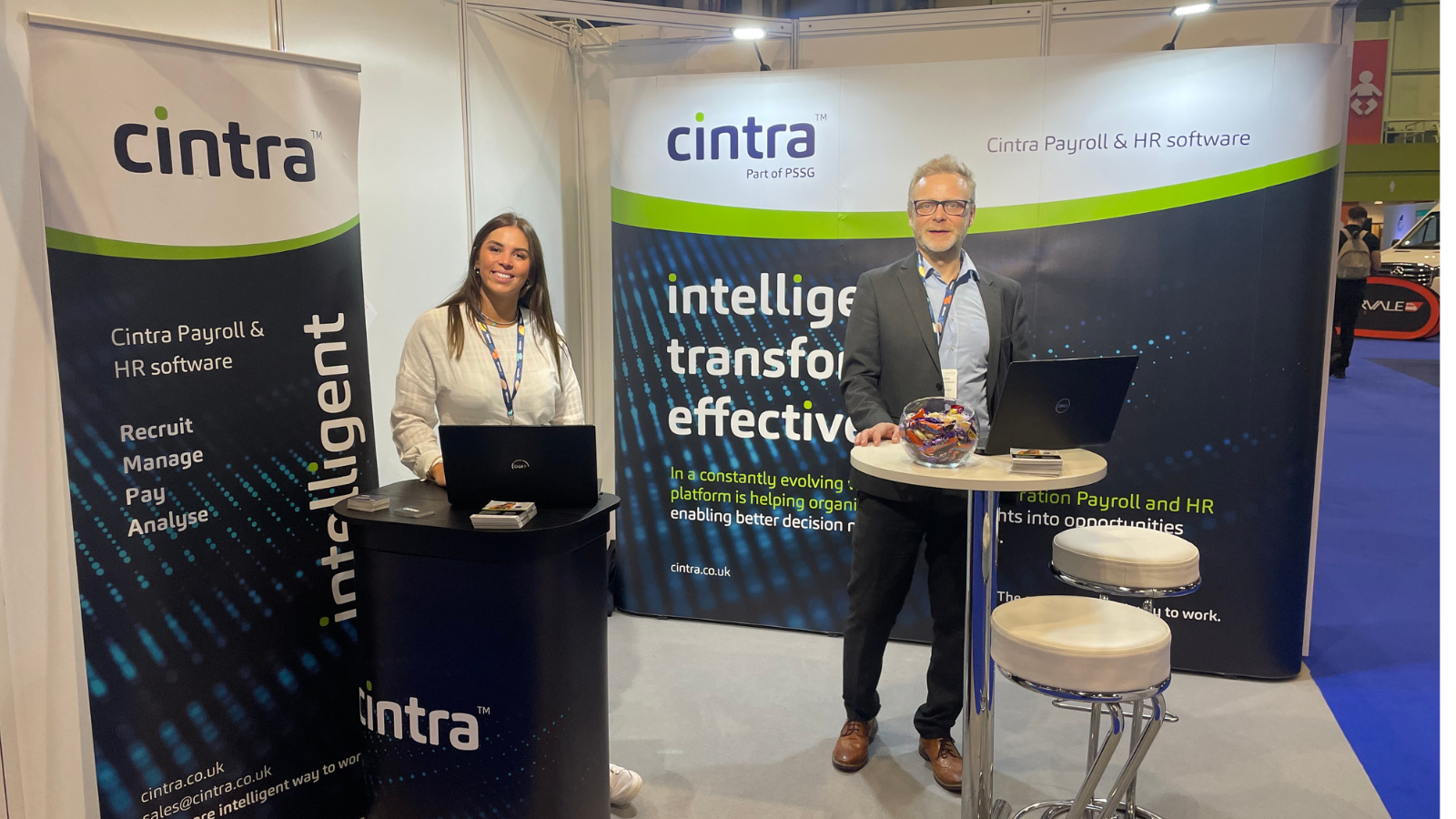 Singletrack are an engagement platform dedicated to providing software to capital markets. They have been a customer of Appogee HR since starting with Appogee Leave in 2012. In 2018, however, their growing employee base meant a need to upgrade their HRMS to Appogee HR Essentials, our core HR package. In general, Singletrack found the upgrade process was very straightforward with no issues at all.
Operations Manager, Mervyn Da Silva states "As the Operations Manager of a small company, my responsibilities cover a large number of areas, having a system like Appogee HR Essentials in place means I'm definitely saving valuable time on HR admin. I can also configure what I need to my own requirements, managing the full HR process for all staff."
Process Improvement
Using Appogee HR Essentials has also improved the process for managing leave. Each team manager used to manage each individual leave in themselves. However, the self-service of Appogee HR means that there is now one single source of truth. Mervyn is able to advise company managers which employees are out of the office, and what leave allowance is left, enabling the teams to manage cover throughout the year in each department, ensuring the business is always running at full speed.

The usability is also a plus point: "It's so easy to access information on each employee, I've got easy access to downloading the information for reports and overall it's just easy to use!"

"There is certainly an improvement in following better HR processes including keeping records and proper accounting of what is happening" and with a better HR process comes more satisfied employees with Mervyn stating that staff certainly feel more comfortable that everything is being better run and their information is handled securely and discretely. "We have been able to configure each user role throughout the process to ensure that each individual only has access to what they need. This helps us stay fully compliant and manage our sensitive data with complete confidence."


The Set Up Process
Singletrack Systems also took advantage of the Appogee HR team to provide additional support when their company recently changed our holiday profile for its staff. Due to this change in policy, which increased the current quantity of holidays and included an annual increase in annual leave, dependant on the length of service, Charlotte and Megan from Appogee HR provided a training session on how to make the necessary changes.
Mervyn states: "They took me through the process of setting up the new holiday profiles. I think the biggest challenge for me was the setting up of the profile as you do need to be careful as to how this is done. Here, they were very helpful to ensure that it was set up correctly, therefore, making the rest of the configuration for each person easier. From there onwards, updating the employees to the new profile was simple.
"Charlotte and Megan were patient and understood this and therefore took the time to explain what needed to be done to get this correct. Our new Holiday profile is now up and running and has made life a lot easier! The automatic calculations set up makes it much more efficient for me to look after the holidays."
Finally, the support has more than met the standard expected "I have found the service great - the online support team have been wonderfully responsive. I also wanted to mention the Customer Success team for providing excellent one to ones."
To try Appogee HR for yourself for 14 days, follow this link.