Appogee HR for Remote Working
Keep your HR running, your employees engaged through uncertainty, track sickness & remote working and keep your company policies accessible and up to date, all in our easy to use cloud HR solutions.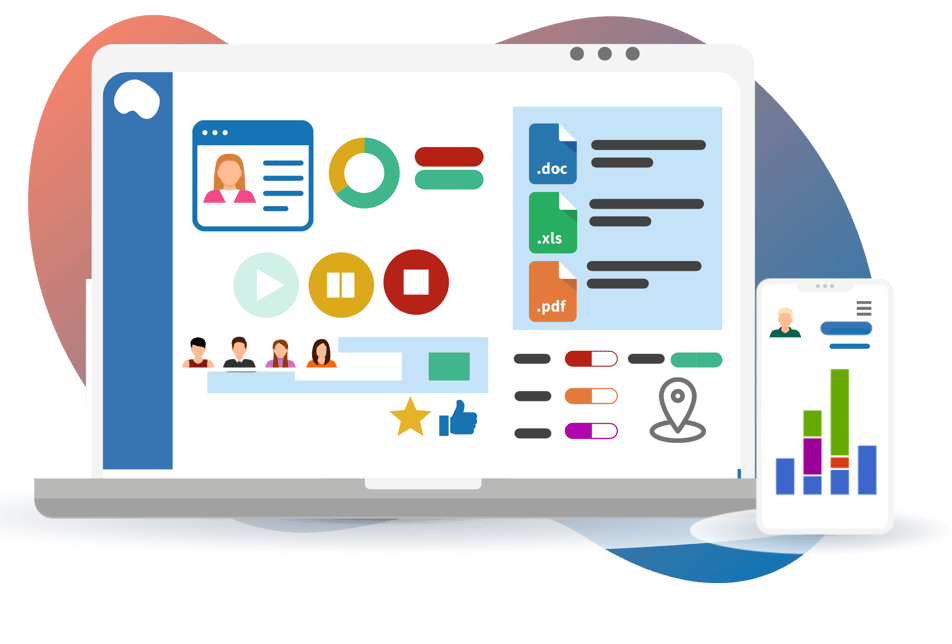 Online people management for remote working
Appogee HR is a cloud-based online HR software to support your people management even when you are working remotely. Available in two packages, Appogee HR Essentials for core HR management and Appogee HR Success for all your HR needs. Our solutions ensure staff management and engagement are catered for whilst planning for business continuity, accessible from our secure Google Cloud Platform. We can also get you up and running in barely any time at all! Check out more features below.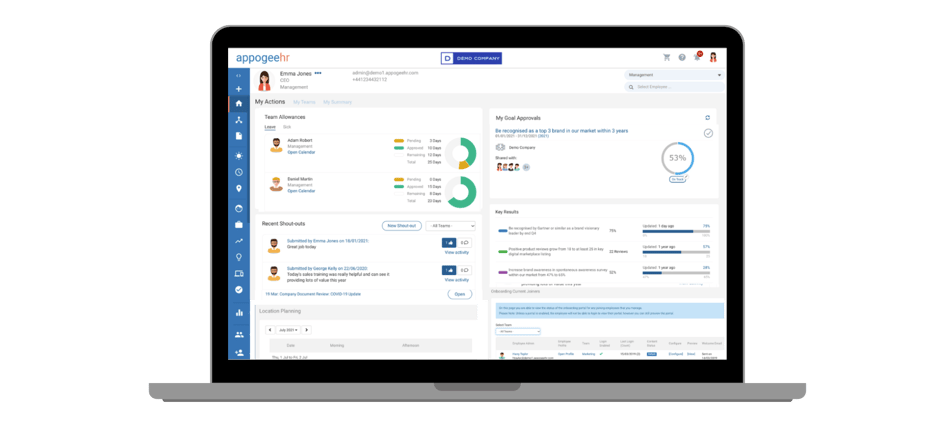 Centralised Employee Records
Appogee HR allows you to manage staff records centrally, giving you easy visibility of each staff member and team across the entire organisation via the cloud.
Keep Track Of Your Employees
Track your members of staff who are sick, potentially contagious or recovered as well as any other kind of absence or remote working.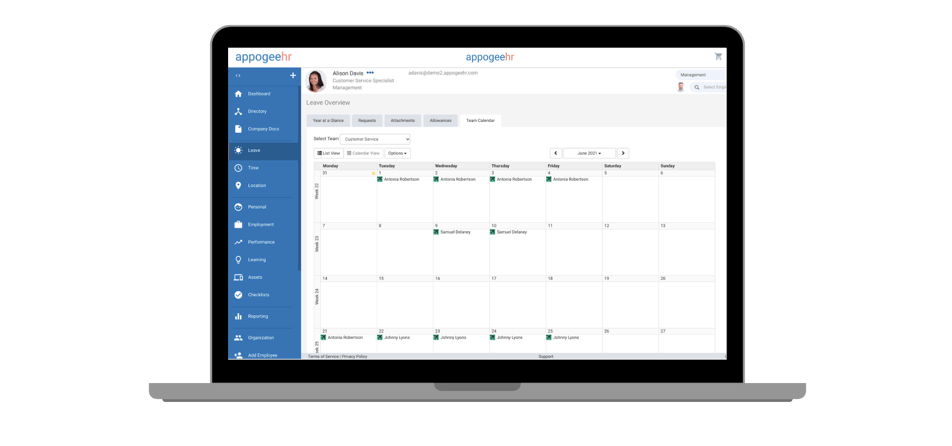 Manage Company Documents
Store and centrally manage all company policies, including working from home documentation and sick leave policies with access you control.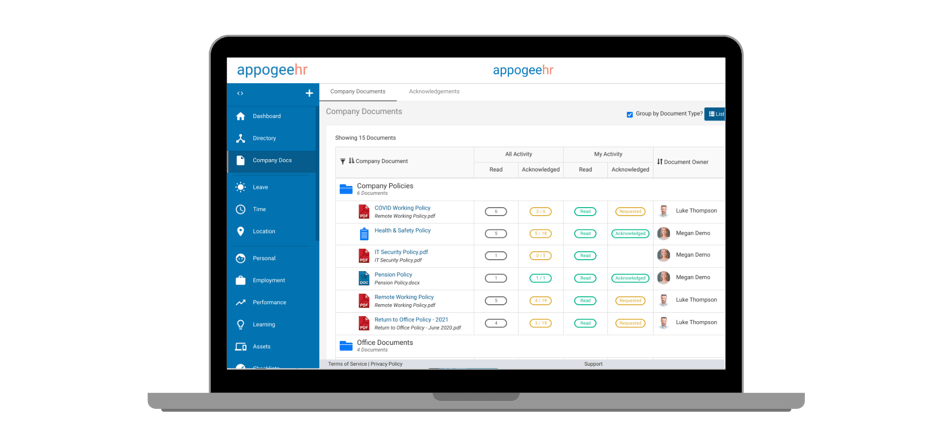 Securely Hosted
Accessible in the cloud from anywhere using Google Cloud Platform's secure server so you don't have to worry about security.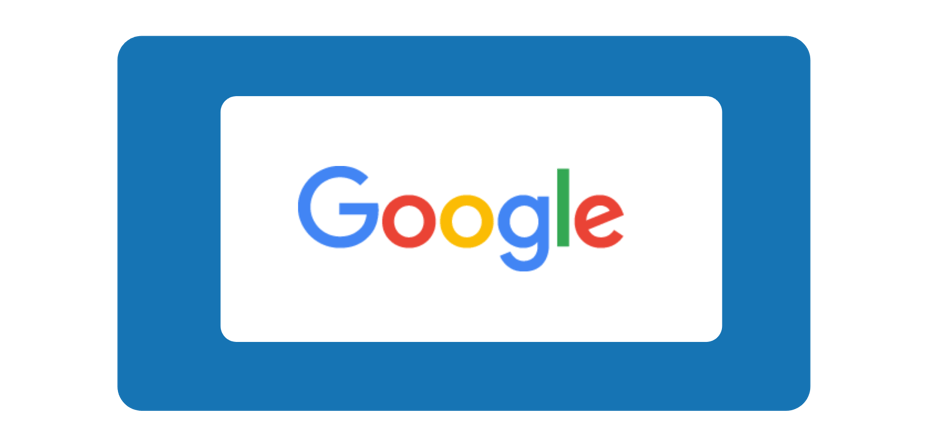 Powerful On-Demand HR Reporting
Create, filter, save and schedule customisable, meaningful and up to date reports in an instant. Report on any piece of information that you store on your employees.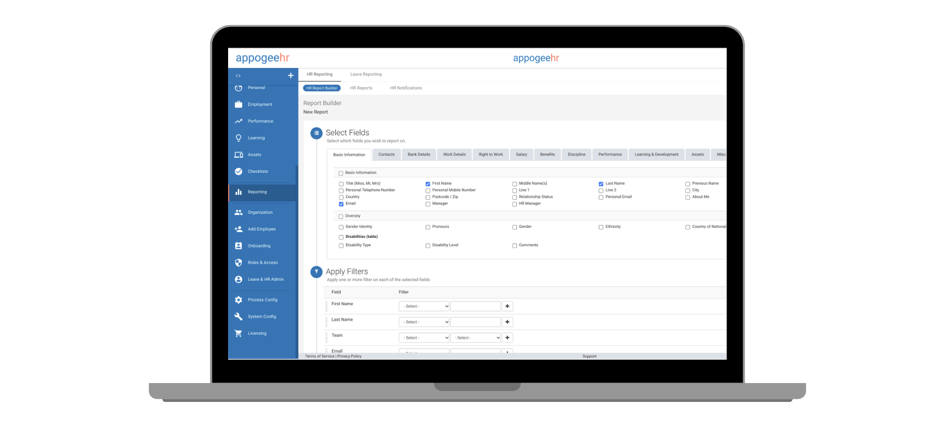 Valuable Integrations
Our HRIS integrates with Google Workspace, Office 365, Xero Payroll and LinkedIn Talent Hub (applicant tracking system) to help your people management run seamlessly.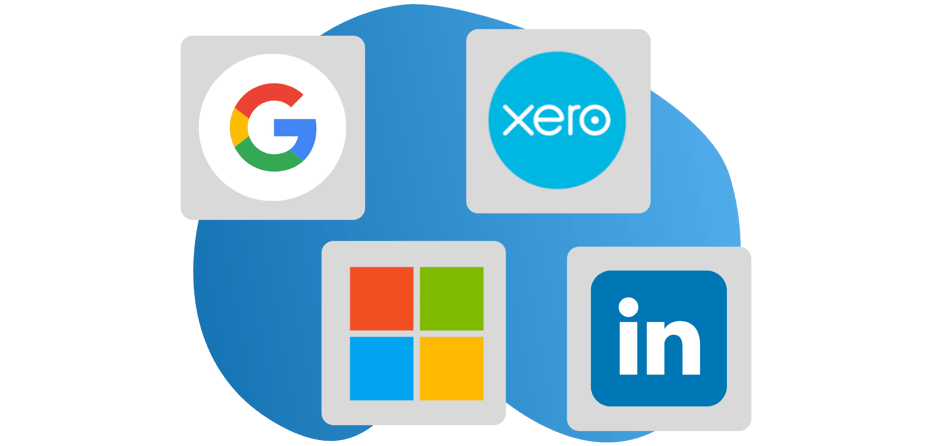 Virtually Onboard New Hires
New hires can still be onboarded into your teams with our onboarding portal, allowing them to access all the information they need to start their first day.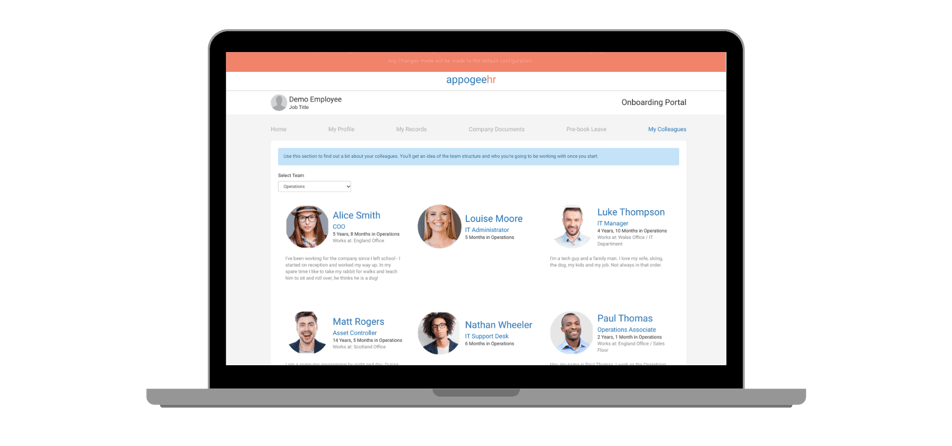 Show Employee Appreciation
Keep your employees engaged with in-app Shout-outs, keeping all your teams motivated, engaged and in touch with each other.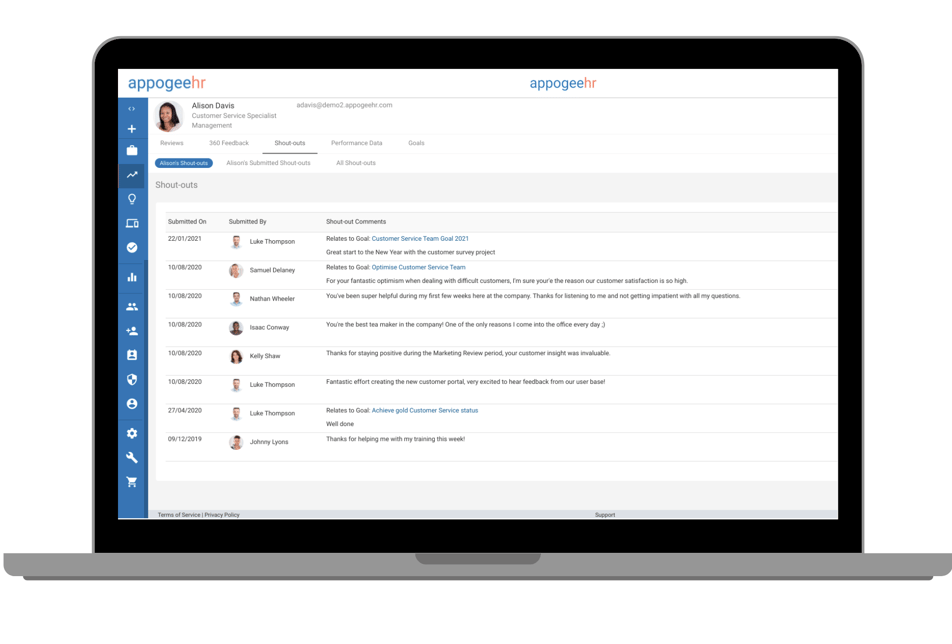 Online Performance Reviews
Continue any planned performance reviews and check-ins with in-app end to end employee performance reviews, keeping all your staff engaged.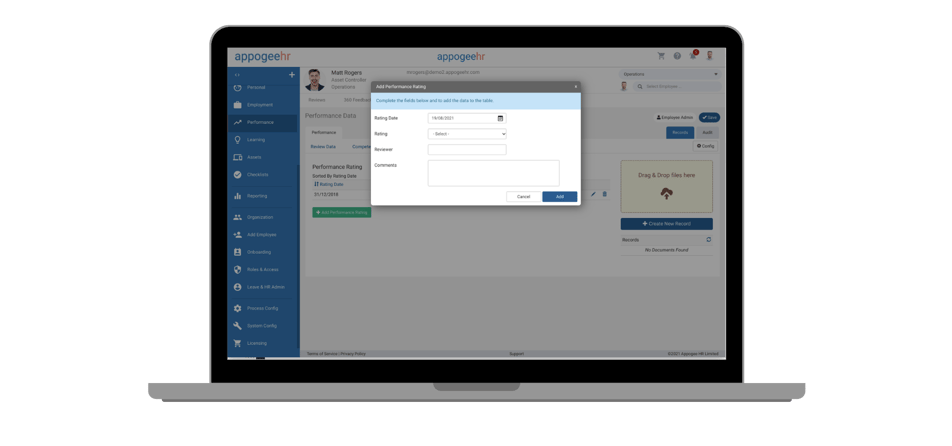 Our Cloud HR Software Solutions
Core HR Software
Appogee HR Essentials is our online HR data management solution for your core HR needs. Manage and report on employee data from a centralised and secure location.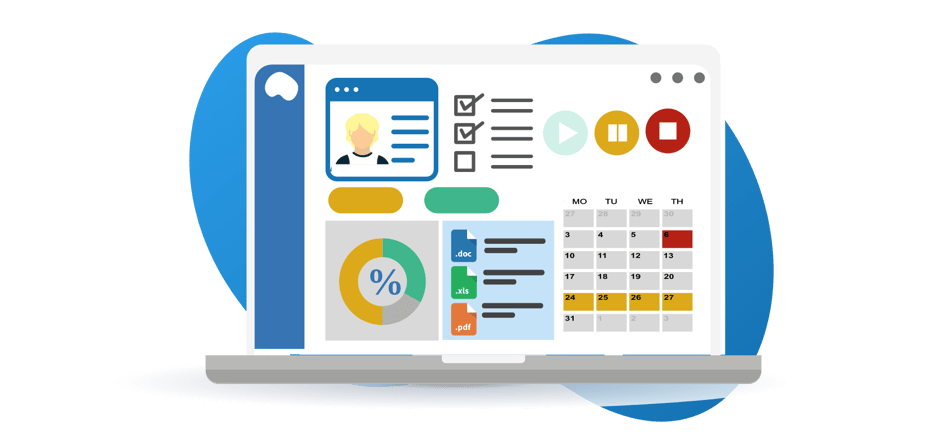 Advanced HR Software
Appogee HR Success is our advanced online HR Software package designed to skyrocket your people management process, employee engagement and empowering your managers.
Get Started Today!
Try Appogee HR free for 14 days or request a demo with a member of our team.