Become an Appogee HR partner
Join our partnership programme and provide your customers with our afforable, customisable and highly rated people software solutions.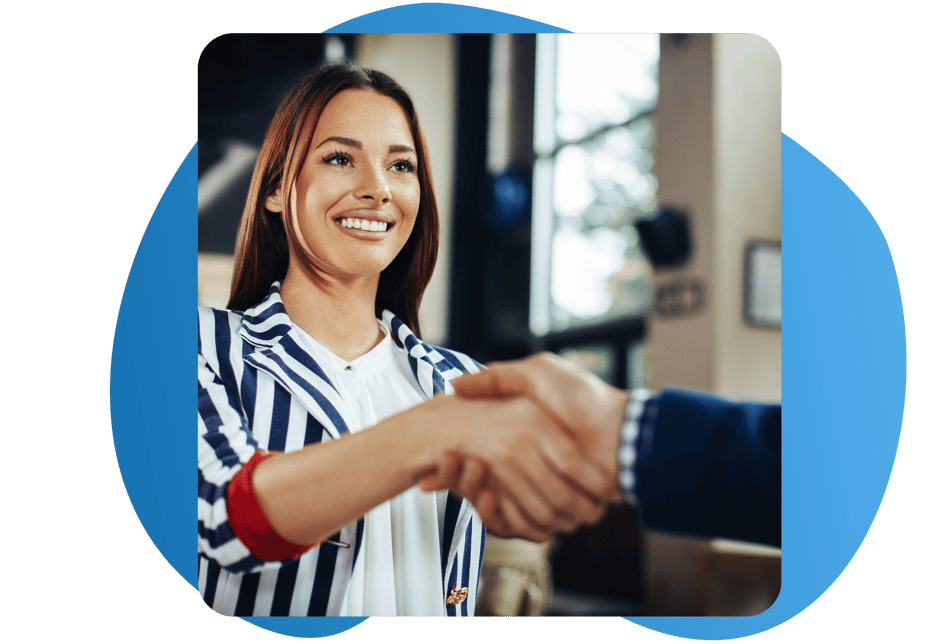 Provide our highly rated HR solutions to your customers
Join our HR partner network to offer your customers a online HR Management product as part of your overall service. Combine our HR solutions with your industry expertise to benefit from increased revenue and a stronger stronger customer relationship, all with full product support from us. We will even give you 25 licenses to use at your business to manage your own HR and leave.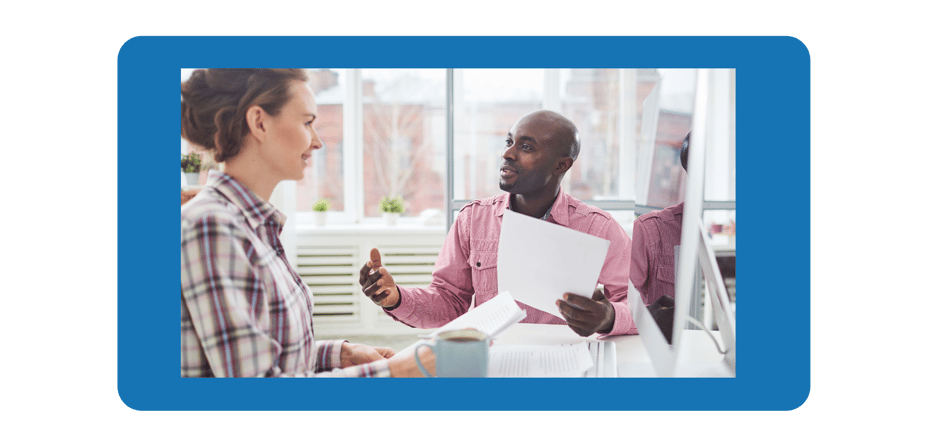 Partner Network
Whether you are a HR consultancy, business services provider or cloud technology company, we would love to hear from you. Build Appogee HR solutions into your business model to give your customers with a better deal.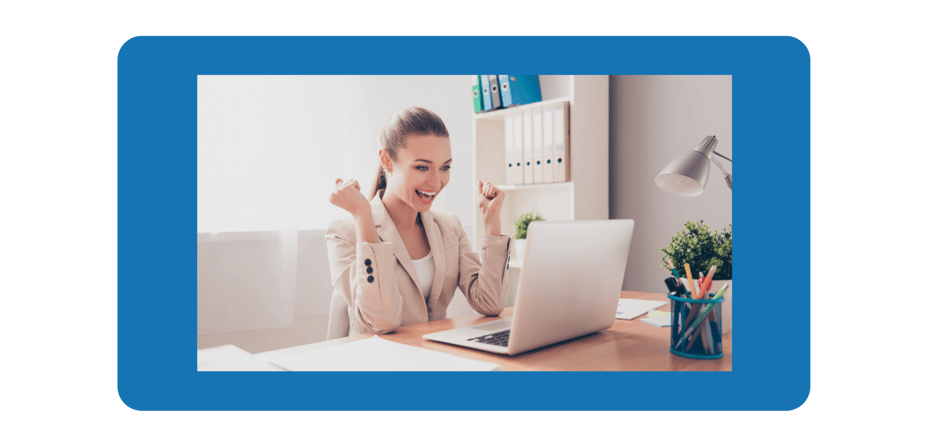 HR Management
Every company has to ensure they are compliant when it comes to employee information. Present Appogee HR to your customers to give them piece of mind with our easy to use HR management tool.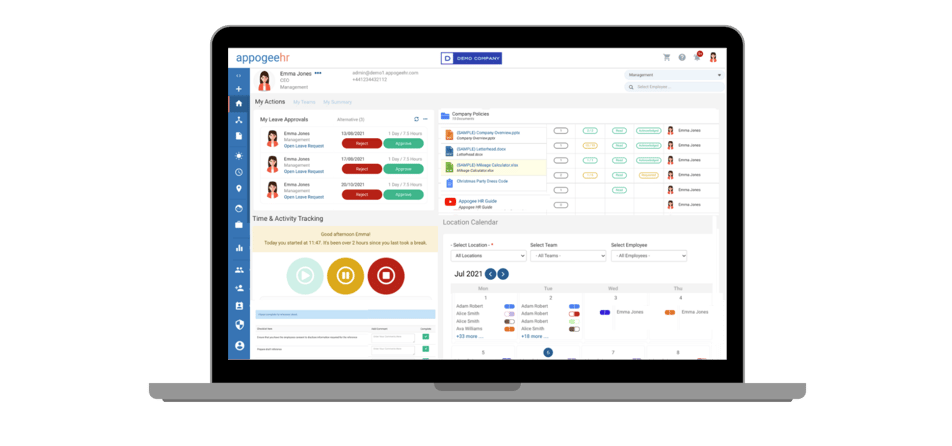 Leave Management
Managing leave and sickness can be a headache for any business. Appogee Leave can remove the need for paperwork and spreadsheets with a simple request, approval and tracking system.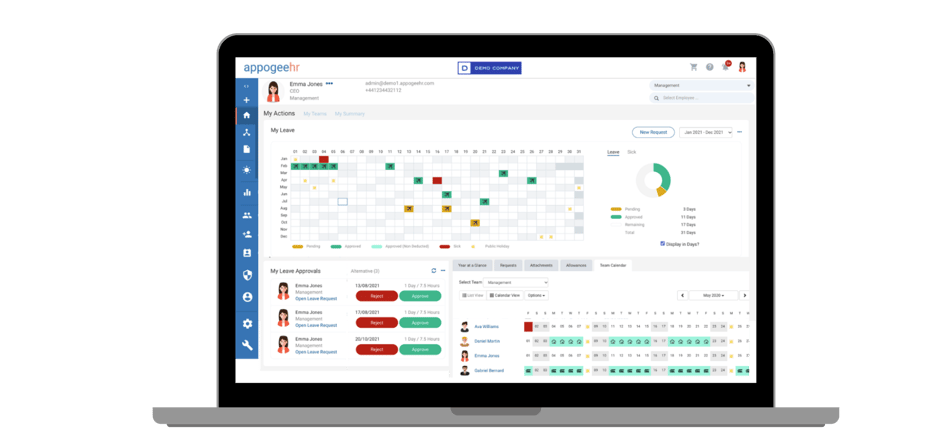 Project Tracking
Appogee Time provides project time tracking and budget and billing information so your customers are able to accurately manage projects. Available as an add-on to our other solutions or as a standalone product.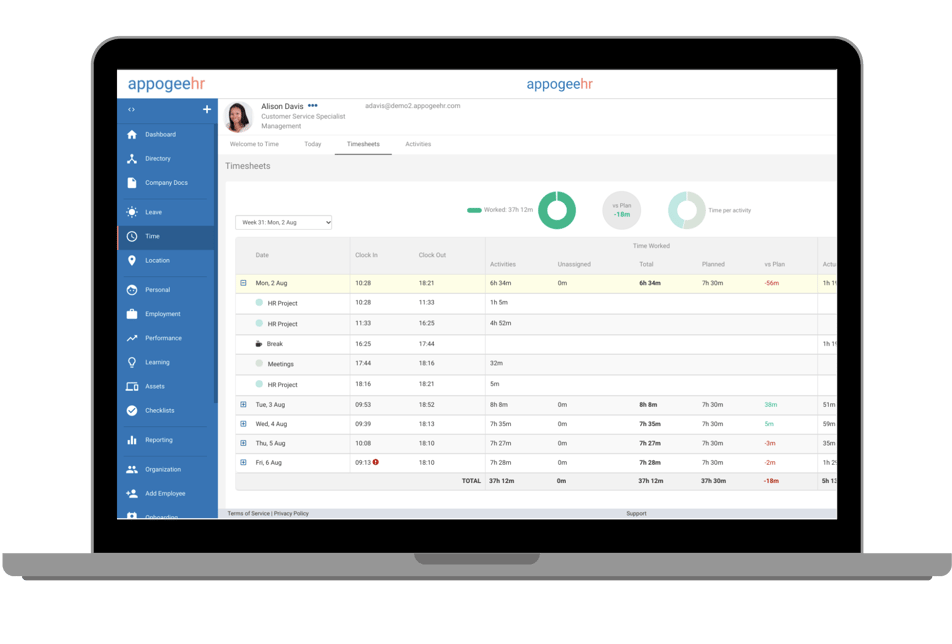 Integrations
Do your customers use Office 365, Google Apps or Xero Payroll? We have integrations with all 3 and would add value to the business proposal you give to your prospects.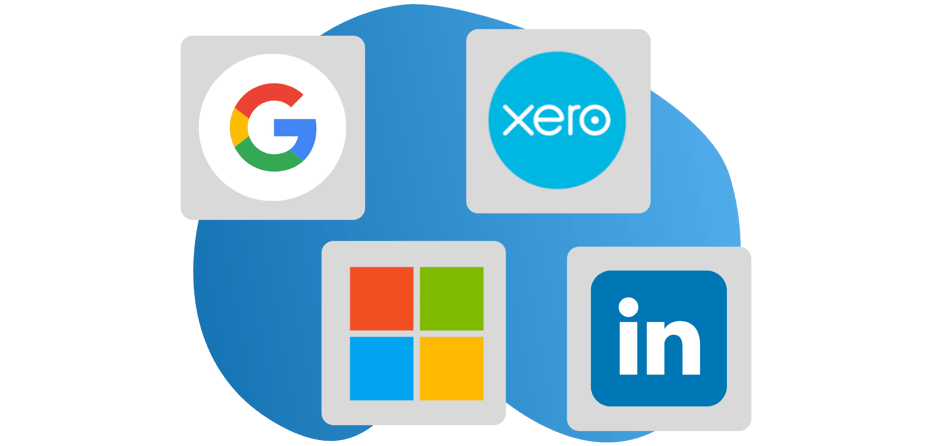 Great benefits
Our reseller and referral packages mean Appogee HR apps can provide a good additional revenue stream. You also get up to 25 licenses for free to use for your business!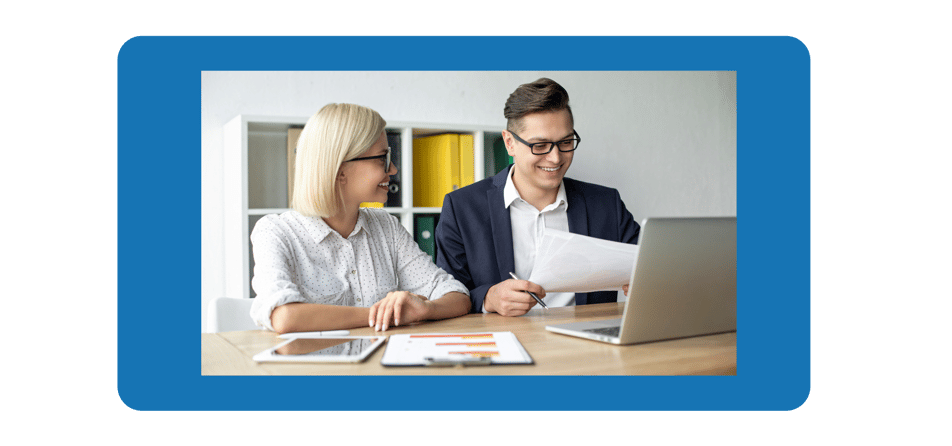 Our customers love us!
"This is a 'one stop HR Shop' as it's ticked all the boxes in regards to how we want to handle our employee data and documents. Easy to use and easy to configure! Overall a great system and highly recommend it." Sarah Halpenny - Office and Employee Relationship Manager
For more information or to speak with our team about becoming a reseller, please contact sales@appogeehr.com