About Us
At Appogee HR we're proud to offer simple HR and project tracking solutions that are easy to use, empower your employees and advance with you as your business needs evolve.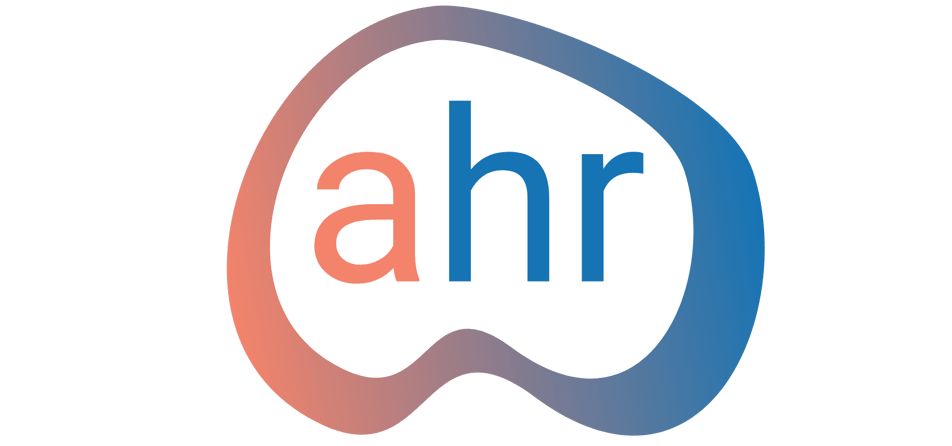 People software that's as easy as 1, 2, 3...
So easy in fact that your teams can start using our solutions straight away, reducing people admin enabling your employees & managers to get on with their jobs in the most productive way possible. Start with Leave Management, upgrade to HR Essentials and then move up again to HR Success. We also offer Appogee Time as an additional add on to all of our packages or as a standalone solution.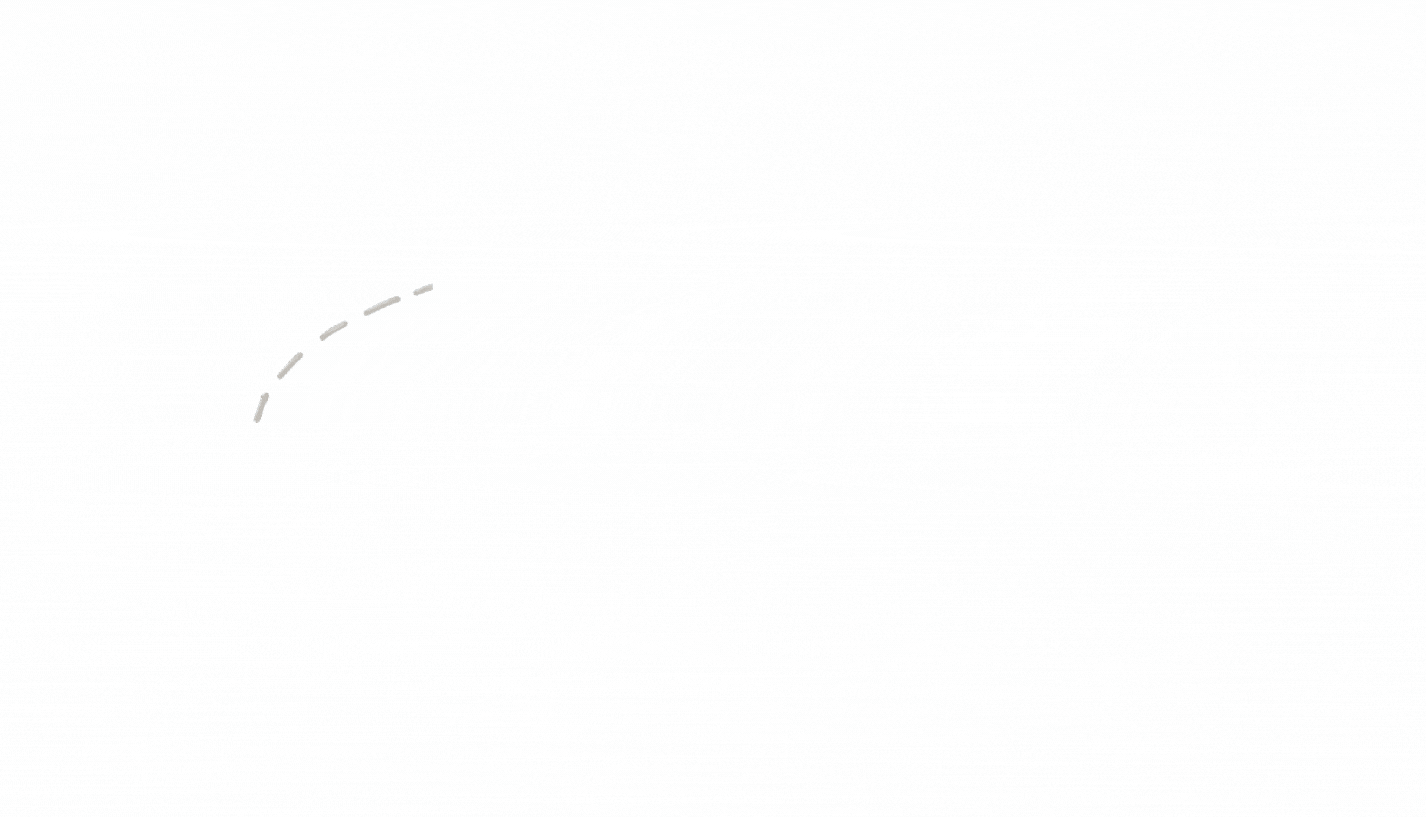 Innovative people software that evolves with your needs...
As your people management needs require upgrading to a more strategic HR solution, there's no need to switch providers. You can go from simple leave management to core HR admin to advanced HR and beyond to project tracking, all with our easy to use products.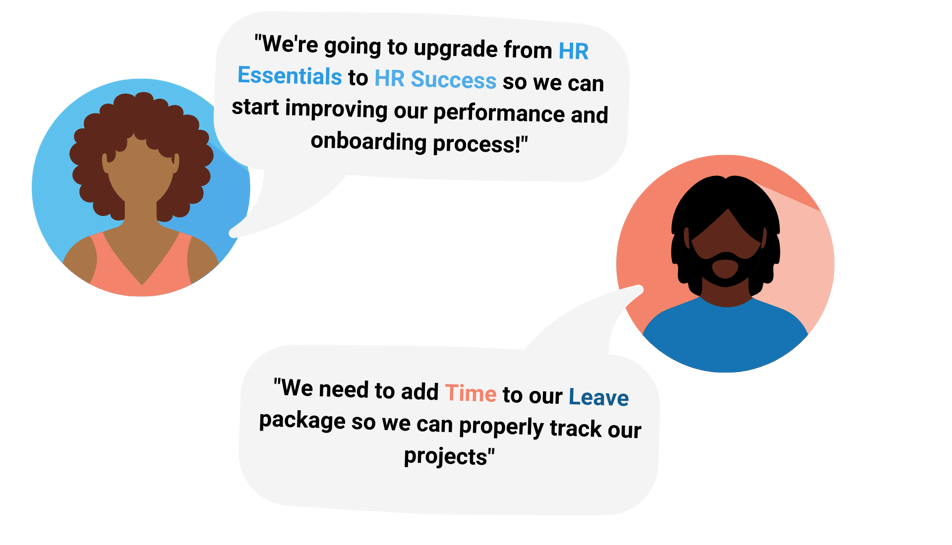 People software that keeps you connected...
Whether your teams are following a hybrid working model, fully remote or full time in the office, you'll have peace of mind that your HR is taken care of. That's because our software is securely stored on Google's cloud platform.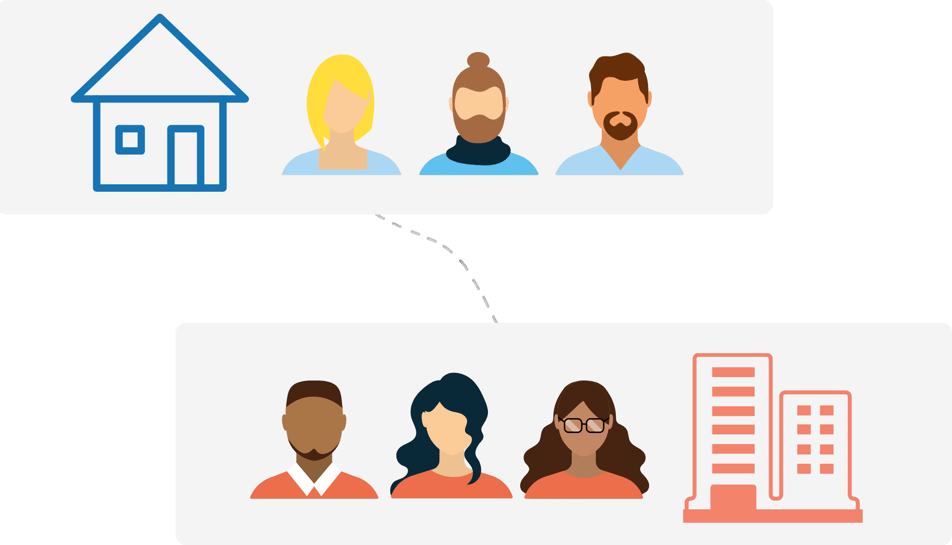 Software solutions as unique as your business...
We understand that your needs may differ to others and that's why we offer so many customisable features making it the perfect HR solution for any business.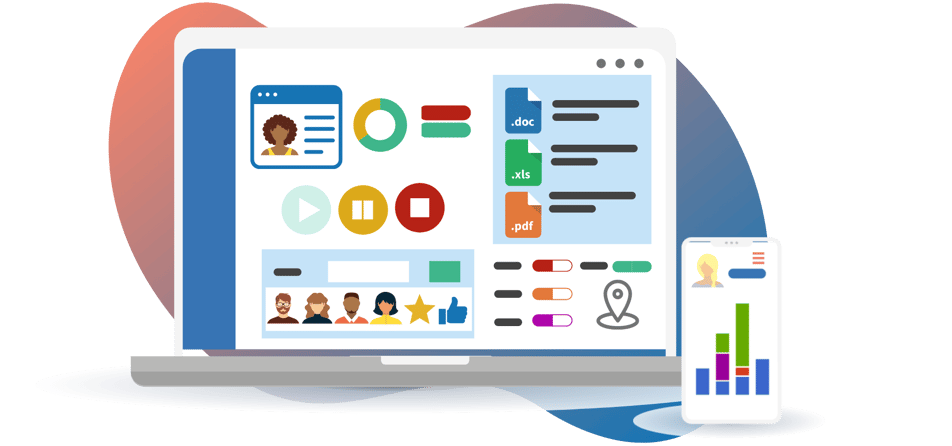 People software that sparks joy...
Celebrate your staff with meaningful performance reviews, shout-outs and onboarding, all whilst reducing admin, for a happier, engaged and more productive workforce.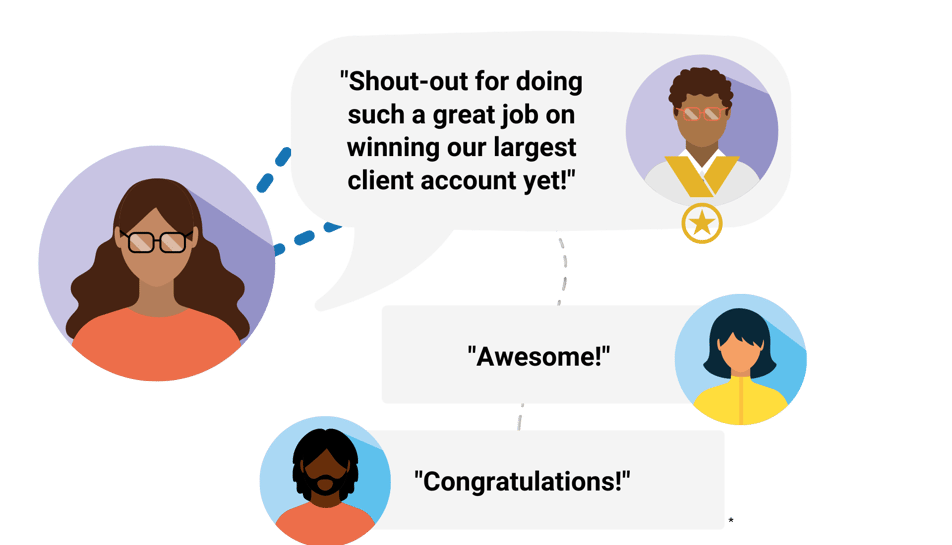 Your happiness is our happiness...
We love hearing our customers rave about our solutions and service but we also want to hear about where we can improve. All of our packages have access to our support portal, knowledge base and video tutorials. Our HR success customers also have access to regular health checks to make sure they're getting the most out of our advanced solution.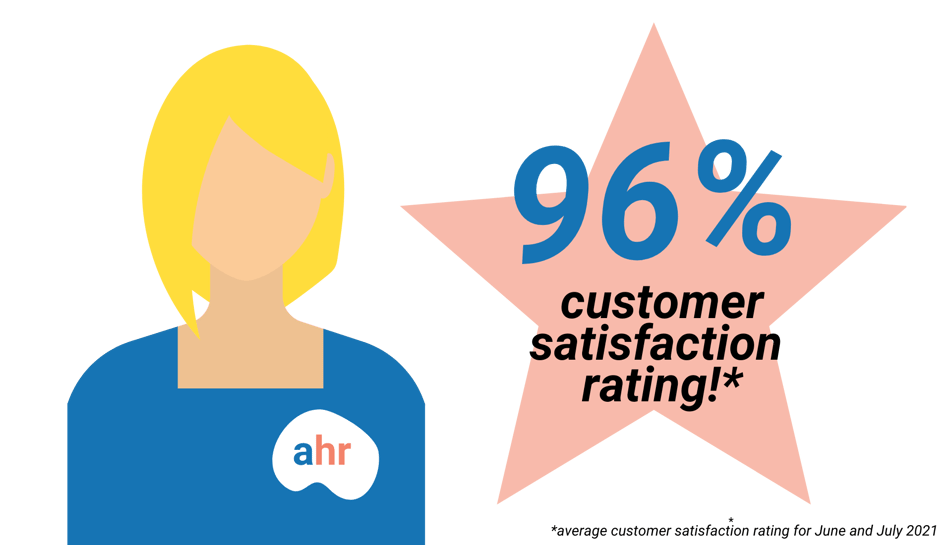 About our company
We have been developing Software-as-a-Service HR applications since 2009. Built on the highly scalable and secure Google Cloud Platform, our web-based HR management applications are used by over 800 businesses worldwide and require no server or client software installation. We offer integrations with other cloud platforms including Google Workspace (formerly G Suite) and Microsoft Office 365 but our online applications can also be used independently. Other integrations include Xero Payroll and LinkedIn Talent Hub (applicant tracking system).
We're a UK based company trusted by a global customer base of over 800 businesses spanning 50 countries. close-knit, diverse team and would love to help you manage your HR. To get in touch email sales@appogeehr.com or call us on +44(0)345 262 3003. For more details check out our Contact Us page.