appogee
time
Intelligent project tracking for forward thinking companies. It's about
Time
Easy to use, secure software for tracking time against customers, projects and teams with customisable metrics, planning & budgeting and more.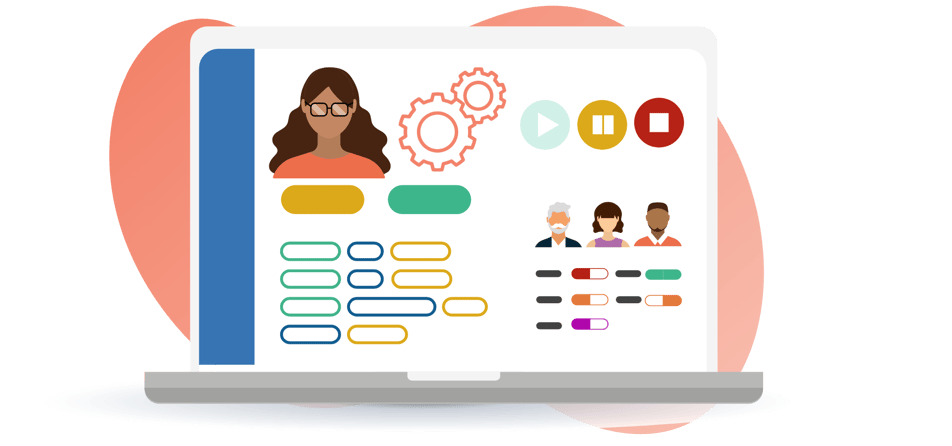 Track against customers, projects, tasks and teams
Create projects, tasks, customers and teams so you can track timings easily, either in real time or after completion, and keep your project tracking accurate and productive.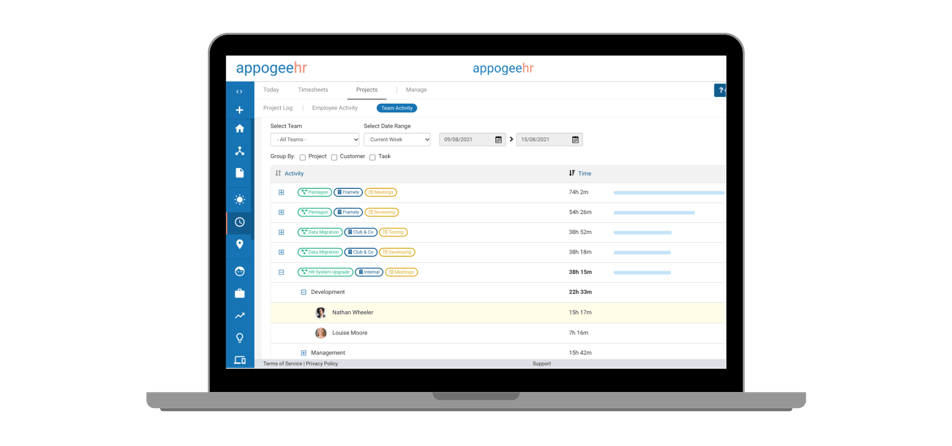 Pre-project planning & budgeting
Forecast costs and timescales for your clients with project estimates allocated to different roles in-app to allow for more accurate pre-project planning, budgeting and productivity measurements.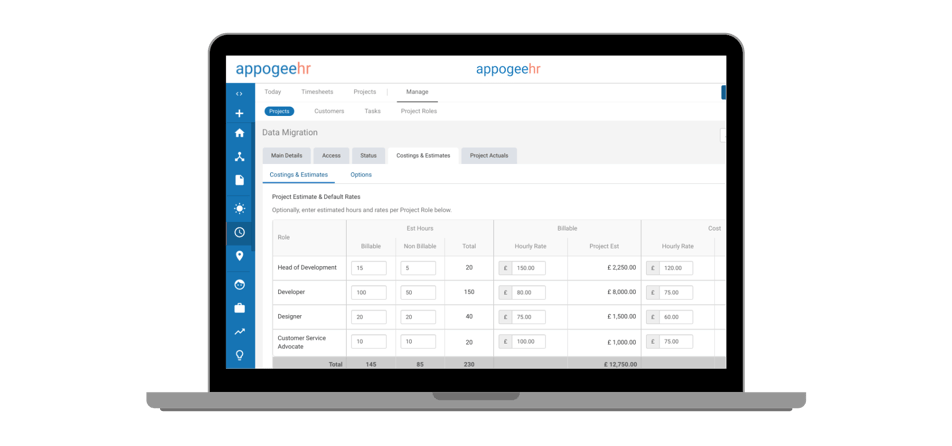 Project actuals & analysis
Classify project roles with billable and cost hourly rates with additional employee-specific costs to make your actuals more accurate. Easily see the time spent on this project, whether it's billable or not, and the calculation against the project cost.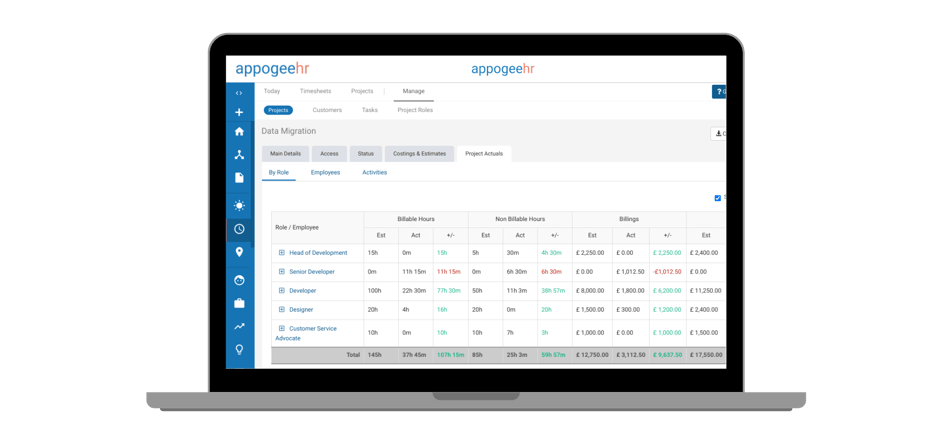 Billable vs. non billable utilisation
See all billable vs non-billable work split by teams, customers and projects to analyse what work is being billed out and what free work is being done.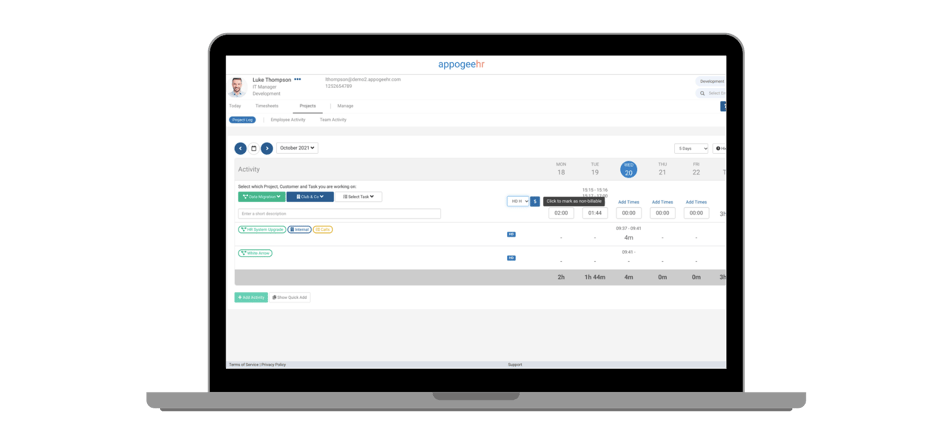 Secure project management roles
The role of Project Manager is critical and within Appogee Time you can ensure your managers have access to what they need in the solution including creating projects and accessing billing and costs while Project Admins will have full edit access.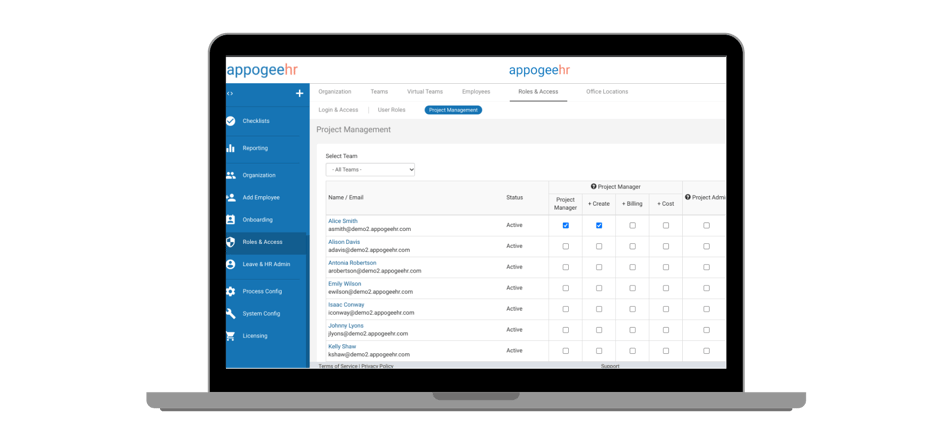 Employee project roles & rates
Accurately track costings/billings and actuals of each project with employee roles and rates. This will determine how much your employees are billed for, how much they cost and gives you an understanding of the total project actuals.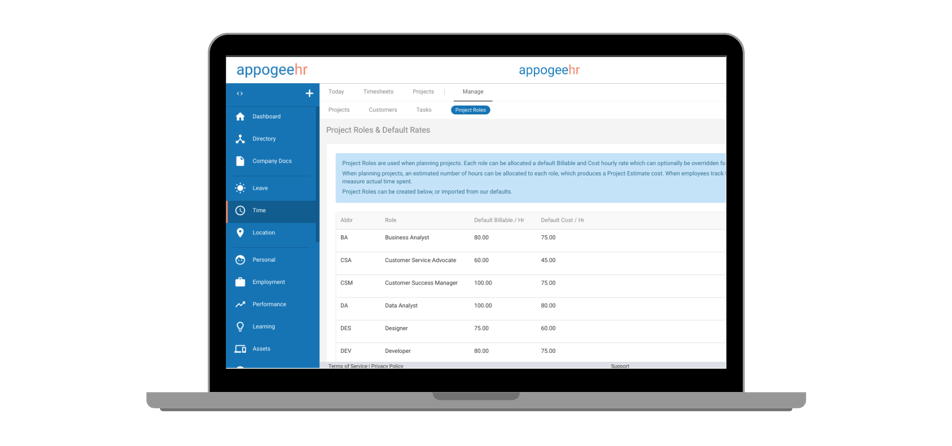 Staff location recording
Track who's in the office and who's working from home to give you insights into the best days to set up face-to-face team meetings and track who's with which client. Set up zones and areas with optional alerts for capacity management.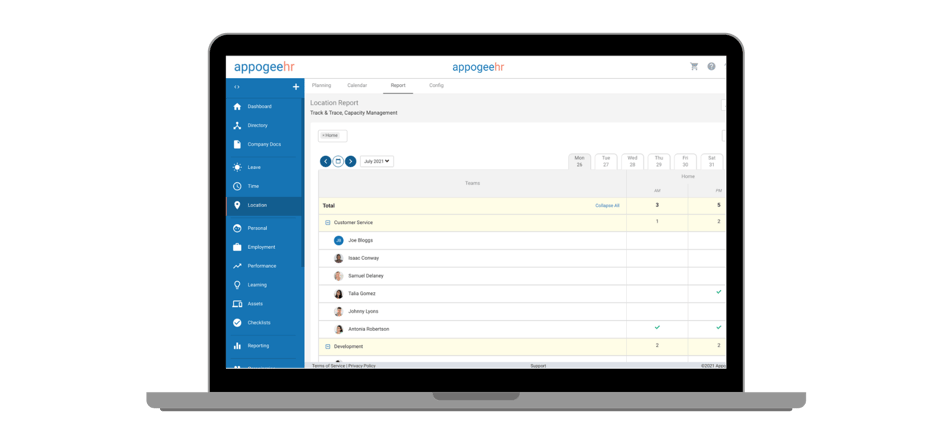 Clock-in & clock-out
Allow your staff to start work at the click of a button with our clock in and clock out functionality which can be used in conjunction with project tracking or as a separate tool.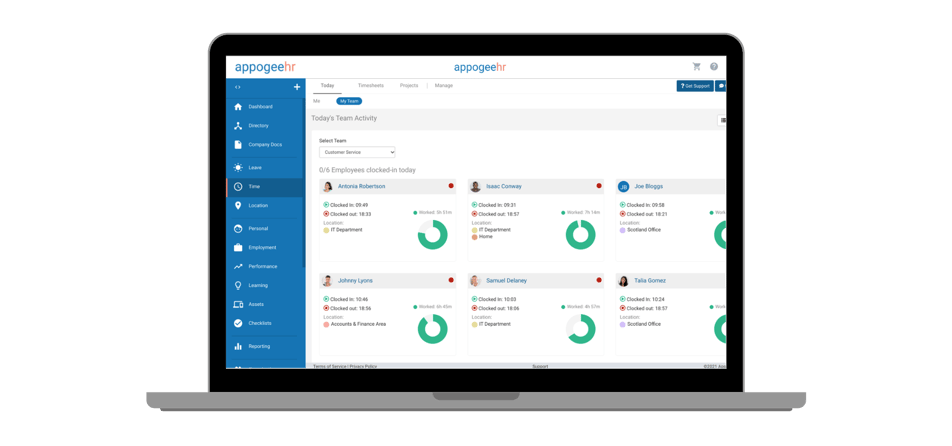 Valuable integrations
Google Workspace and Microsoft 365 integrate seamlessly with Appogee Time to help you and your teams be even more productive, secure and accurate!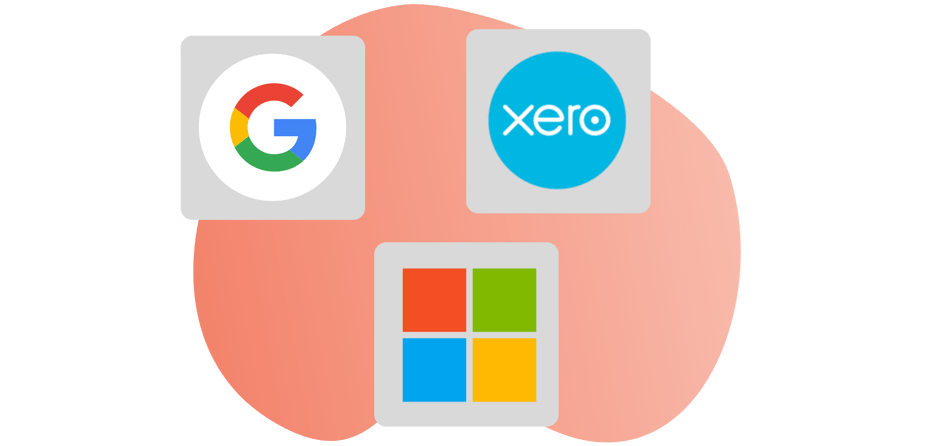 Suitable for global organisations
Appogee Time is also available in French and Spanish languages so your employees can select their preferred translation if you give them the option to do so!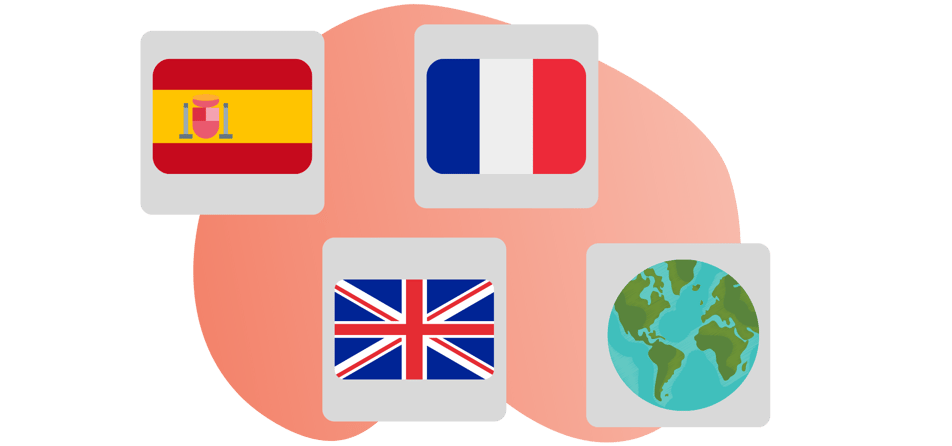 Appogee Time: video preview
Get started today!
Get started now by starting your 14 day free trial or booking a demo with a friendly member of our team.