Appogee HR Careers
At Appogee HR we're committed to nurturing talented individuals in a friendly and inclusive environment while offering generous compensation packages including benefits such as private medical insurance, life assurance, team socials, employer's pension contribution and discounts from well-known retailers.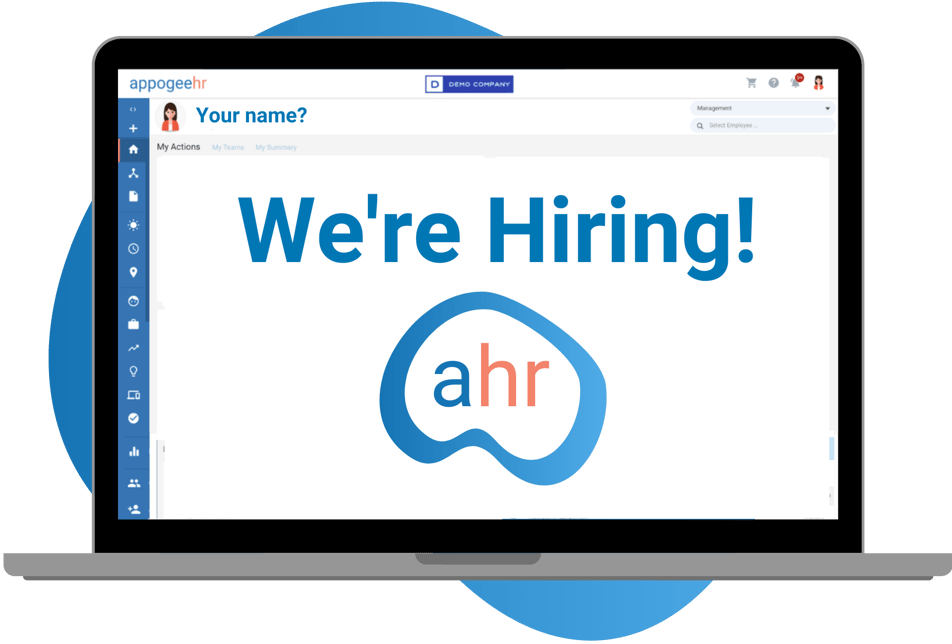 Current Vacancies
** Check back later for new vacancies! **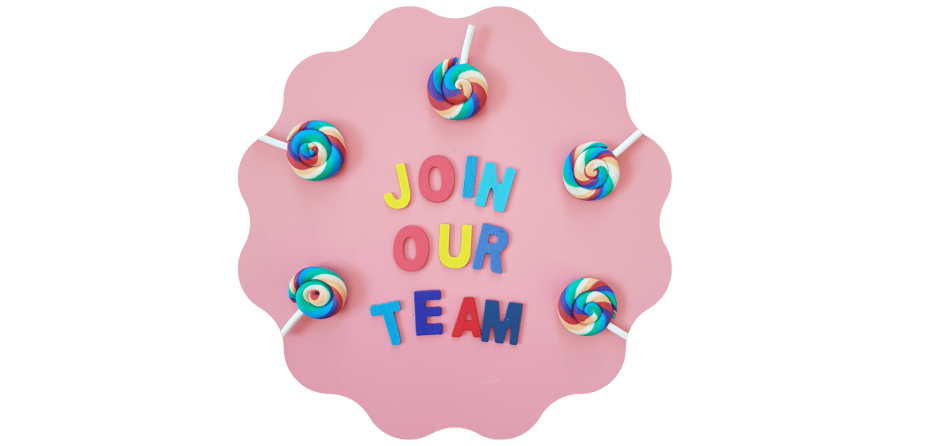 Equal Opportunities
We're an equal opportunities employer and actively encourage applications from individuals from all walks of life. We believe that a diverse workforce encourages innovation and creativity to thrive leading to happier employees and a more successful business. Successful placement at Appogee HR is based entirely on relevant qualifications and experience and on a candidate's individual merit. This means that whatever your race, colour, religion, gender, sexual orientation, age, disability or economic status, you won't find a more inclusive place to work.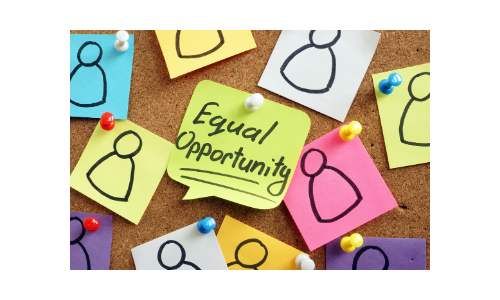 Social Activities
At Appogee HR we're keen to explore the social side of work and alongside our partner Ancoris, we enjoy plenty of social activities.
Every Friday we enjoy a 5pm drink at one of the local pubs to relax before the weekend begins.

Our active team-building committee, with members from every department, is also fantastic at organising regular, fun-filled events. From the Christmas party to bubble football, online escape rooms and team quizzes, there's lots of social activities for everyone to enjoy.
With Covid-19 it may be difficult to organise physical events, we're still keeping up our fun events online!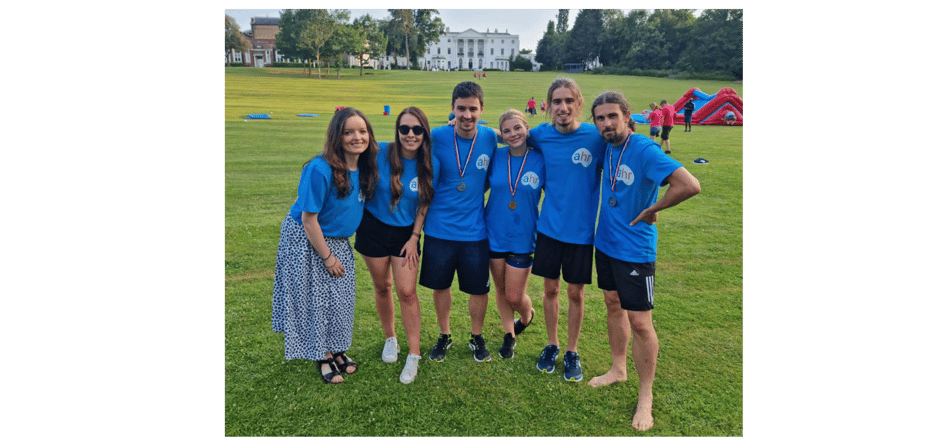 Our Location
We're proud of our beautiful offices set in the picturesque Lily Hill Park in Bracknell, boasting 56 acres of beautiful parkland. The office is easily commutable via car or public transport, with Bracknell being only a 15 minute drive from the M4 and just under an hour by train from London Waterloo.
Our modern and spacious open-plan offices have been recently modernised to provide a creative space to encourage teamwork and innovation.
We are currently offering hybrid working with 3 days working from home and at least 2 days in the office as standard (or more if you like!) we will provide you with all the latest technology to help you work from home.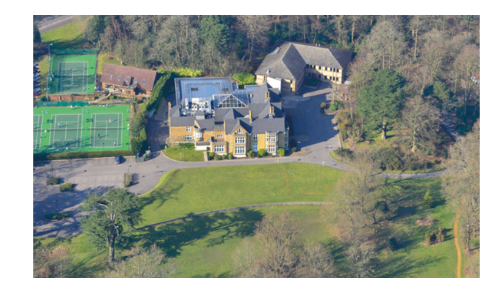 To all recruitment agencies...
Appogee HR does not accept unsolicited CV's from agencies who are not on our Preferred Supplier List. We are not planning to review our PSL during 2020/2021. Please do not forward CV's or profiles to our careers email alias, to our employees or our offices. Appogee HR does not accept any liability for any fees related to any unsolicited information provided to us.