360 feedback software
Request 360 feedback on your staff from colleagues or external stakeholders with our easy to use module and really enhance your employee performance reviews!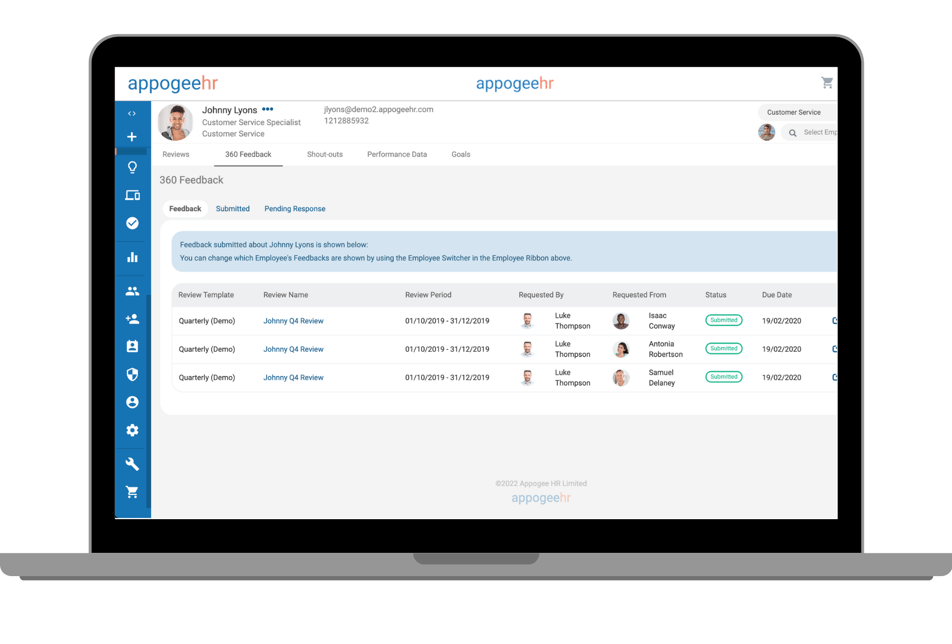 What is 360 feedback?
360 feedback in employee performance reviews is simply asking colleagues who work with your employee for their insights into what it's like to work with them. With 360 feedback, you are asking for feedback from more senior, more junior and those at the same level as your employee. These individuals could be in other teams or in the team they work in but will ideally come from employees who work closely with them.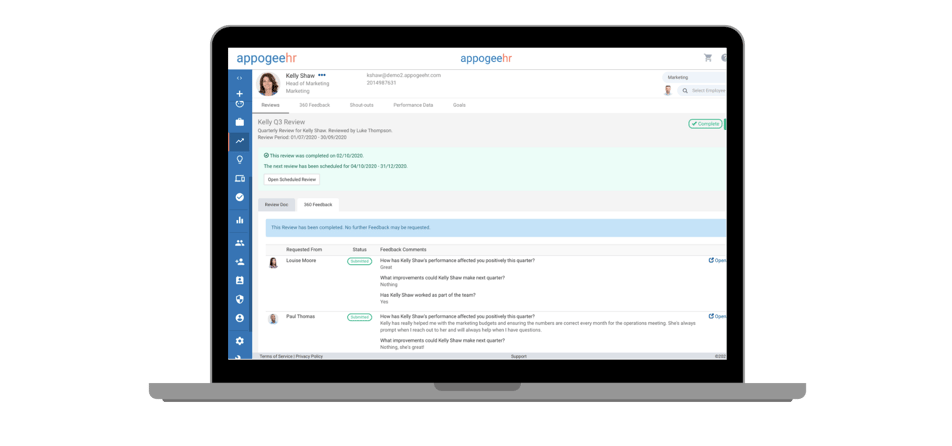 Key benefits to 360 feedback
Asking for 360 feedback provides managers with the opportunity to get an all round view of an employee. This means managers gain insight into how other employees feel about their staff member. By accessing viewpoints from these different people, the review becomes much more valuable to the manager and fairer for the employee. Taking this approach can also further engage the employee in the review process and the business in general allowing their views of staff members to be heard, as well as their peers views to be heard about them.
The insight for the manager is also highly beneficial as they won't always be around to see what how their employee is working with others. It also means the reviews will be much less biased to just the manager's opinion so any areas where they shine, or recommendations for improvement, will allow the manager to form a much more well-rounded review.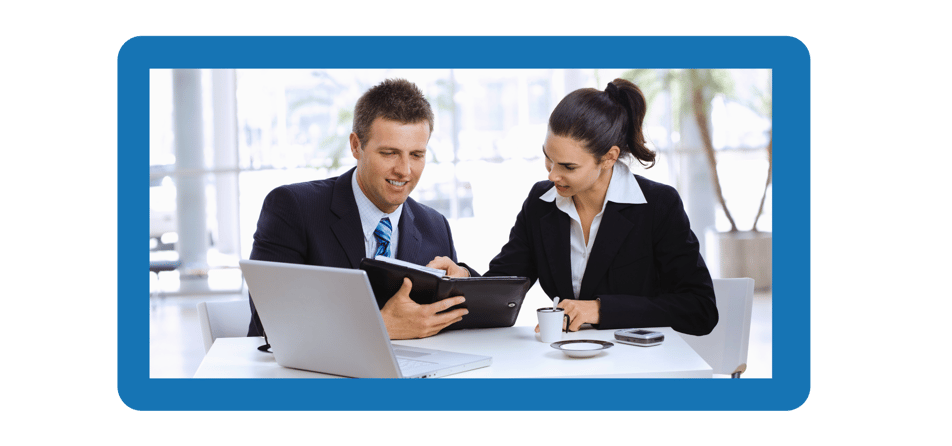 360 feedback in Appogee HR Success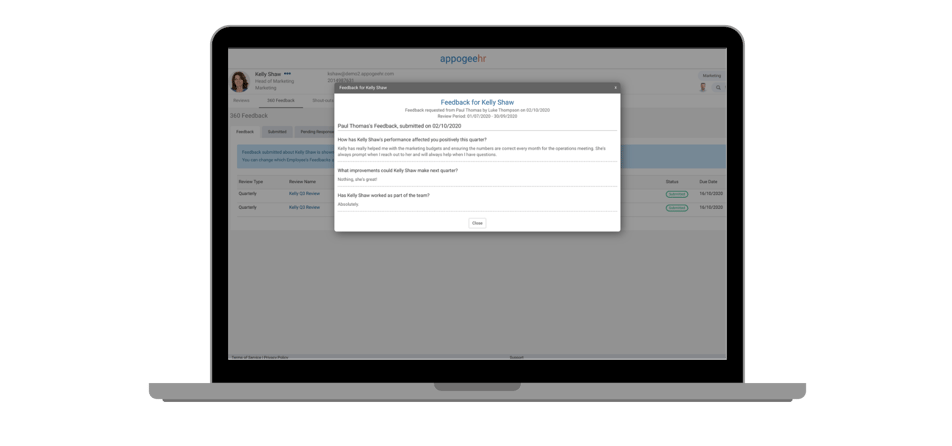 360 feedback software video demo
Get started today!
Try Appogee HR Success today to experience our Advanced Performance Management module for yourself, or alternatively request a demo with a member of our team.