Appogee HR Software + Xero Payroll
Using Xero for your Payroll? Integrate it with your HR software for a smooth data sync. Appogee HR becomes a single employee self-service portal for updating employee personal and banking information for both HR and Xero payroll systems. The Appogee HR and Xero integration provides seamless field updates between the products, whereby user data can be synced both ways. Simple to set up, this will reduce time entering duplicate data, avoid mistakes and ensure accuracy in the shared employee data. Integration with Xero Payroll is free of charge and would provide you with the following benefits: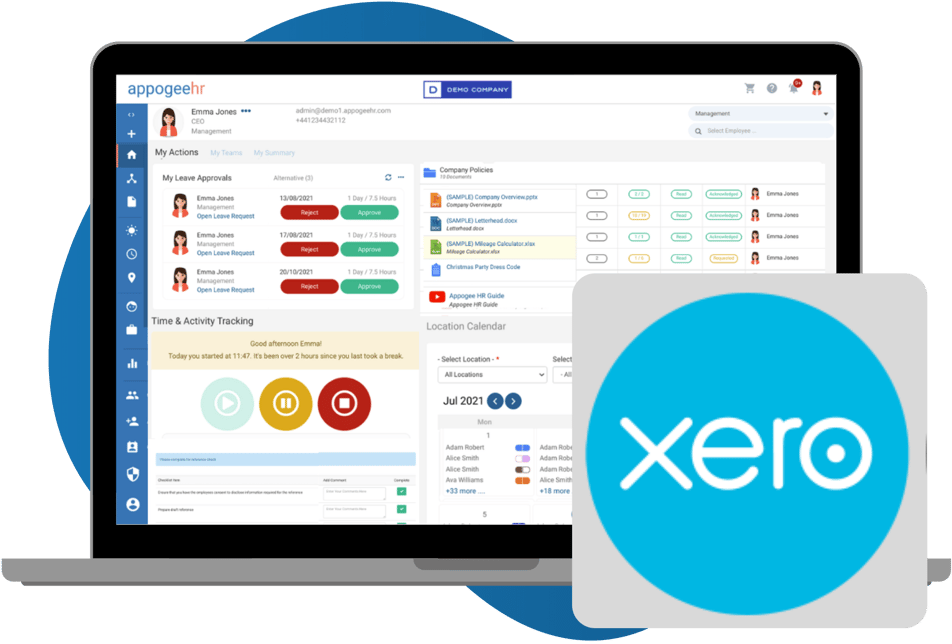 Two way sync
Sync information directly from your Appogee HR employee profile into Xero Payroll, from Xero to HR or a 2 way sync that will highlight to you any change that has been made, including holidays and sickness.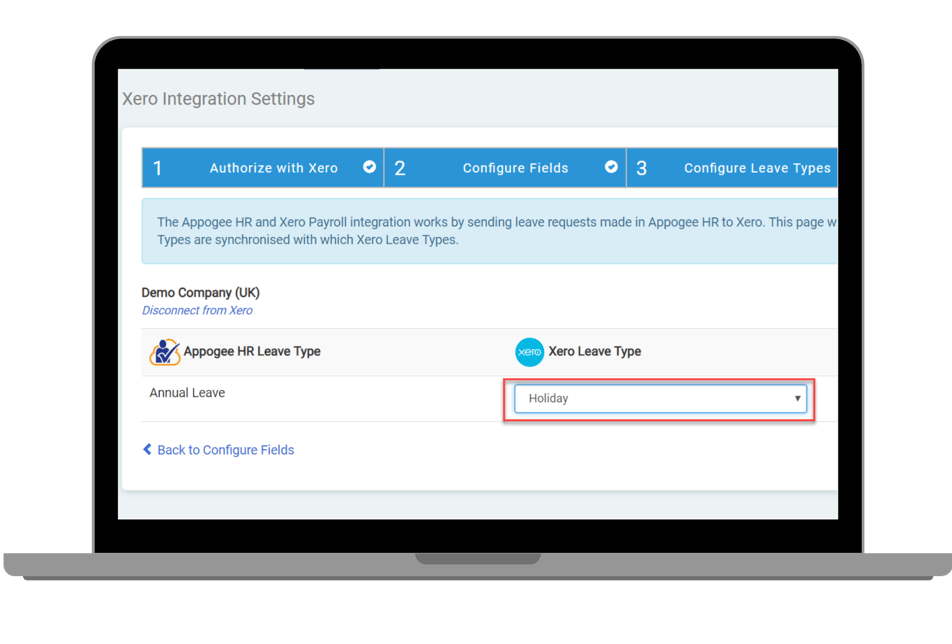 Single data entry point
Ensure you have a single entry point for both sets of employee profiles in Appogee HR and Xero payroll. No duplication of workloads. Automatic information update.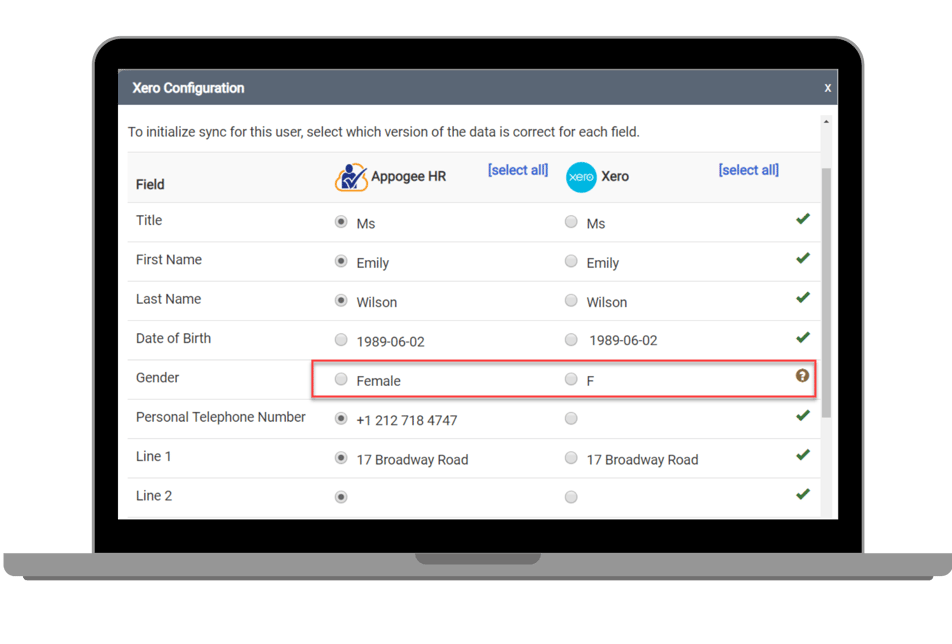 Up to date
Allow your employees to keep personal information up to date in Appogee HR as and when their details change. Be reassured that your systems are up to date and accurate at all times.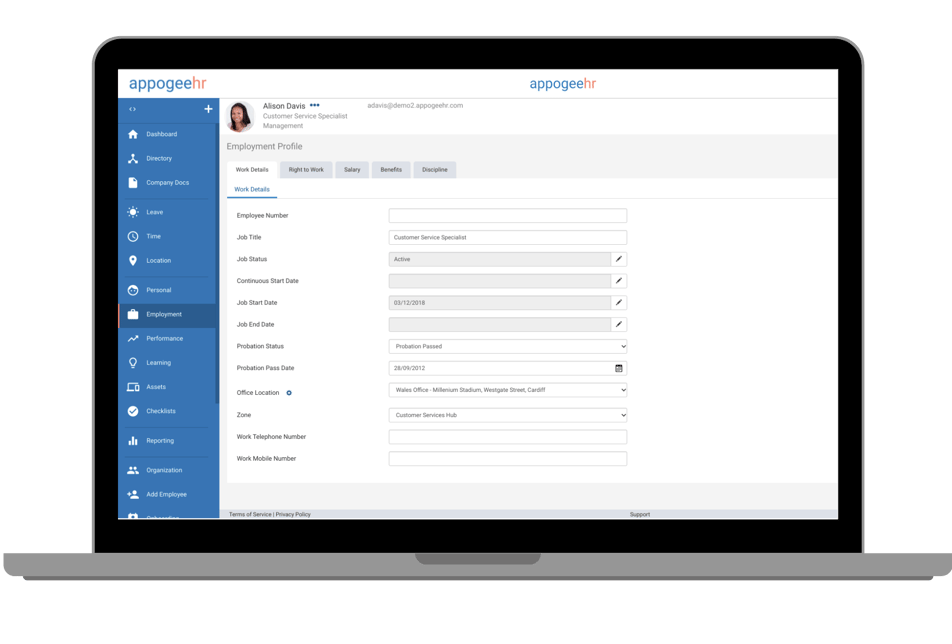 Import Payslips
Log into the system you already use for your annual leave, updating your employment details and viewing your company's policies to take a look at your payslip overview each time you get paid.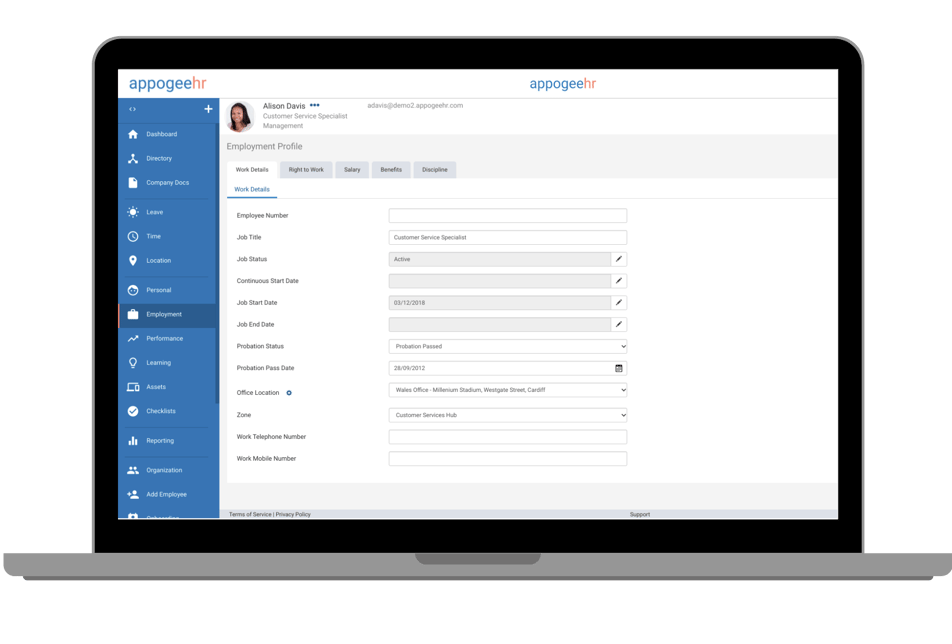 What is Appogee HR?
Appogee HR is an HR solution for employee information, record management and customisable reporting.
Cloud-based application for access from anywhere on any device, whilst storing all records in the same place. No room for error.
Employee Self-Service for updating personal information, making absence requests and reviewing company documents.
Workflow automation and checklist management. Ensure procedures are adhered to across the company.
On demand, up to date HR reporting functionality to analyse all information stored within Appogee HR.
Fully customisable setup – tailor both categories and fields to the HR requirements of your organisation.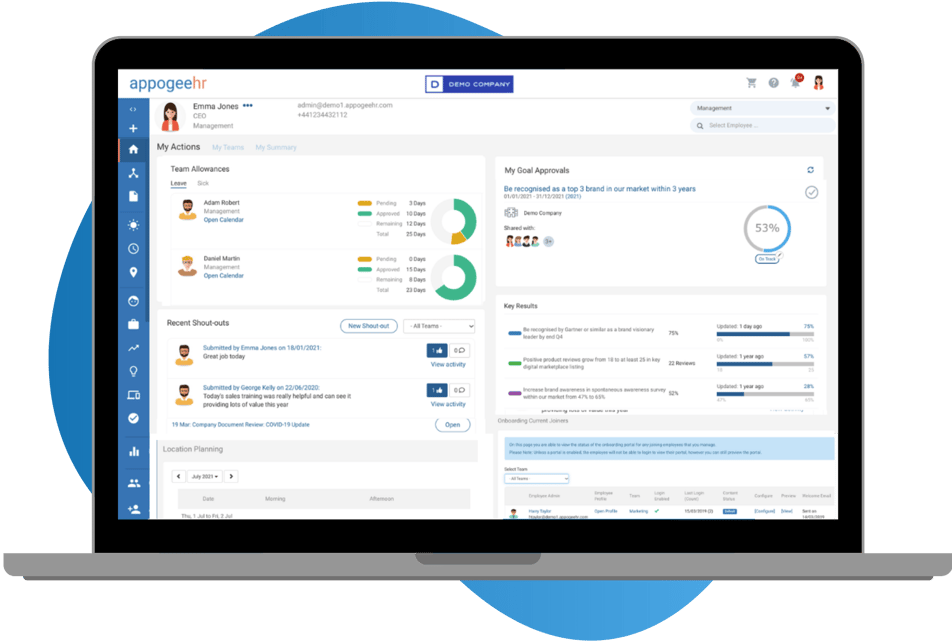 What is Xero?
Xero is an easy to use online accounting software that is designed specifically for small businesses.
It's all online, so you can work when and where you want to. Just log in with your PC, Mac or Mobile.
Your bank statements are automatically imported and categorized, letting you see your cashflow in real-time.
Invite your team and work together on financials. You can collaborate over your up-to-date numbers.
Xero has all you need to run your business – including invoicing, paying bills, sales tax returns, reporting and much more.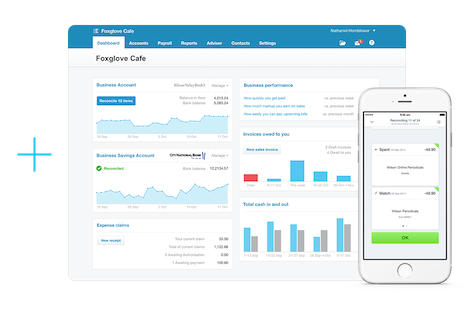 How to connect Xero Payroll and Appogee HR
Ensure you are using Xero Payroll in UK, Australia or New Zealand. You also need to be on an Appogee HR trial or have an active license (Available globally). Connect Appogee HR to Xero through the Configuration Integration page within the app, in just a few clicks.
Contact us at support@appogeehr.com for more information on setting up the integration.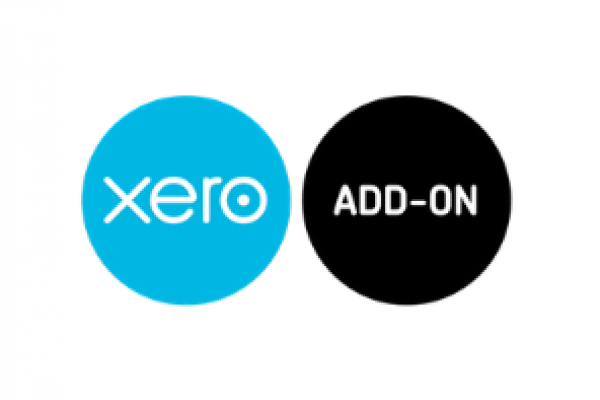 Get started today!
Try us free for 14 days or book a demo with a member of our team.