Appogee HR for Microsoft 365
HR and absence management software that seamlessly integrates with Microsoft Office 365. Appogee HR is an HR management solution to simplify your employee information and record processes. Store all the information about each employee in a single location accessible from anywhere on any device. As an Office 365 user, you will benefit from the following integration points through Appogee Leave, the absence management module of the application: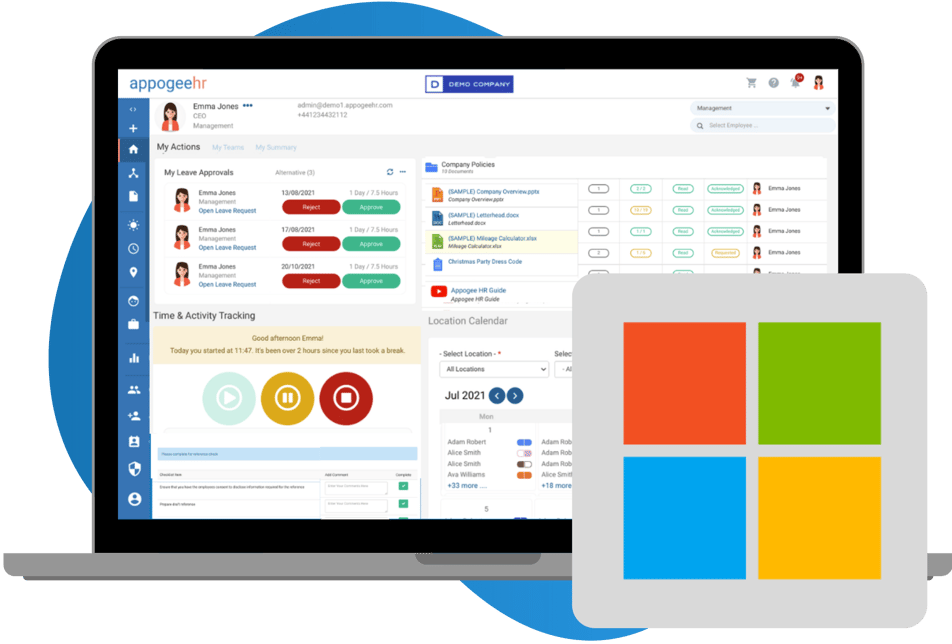 Single sign-on
Office 365 users benefit from single sign-on when using Appogee HR with Office 365 or Azure Active Directory.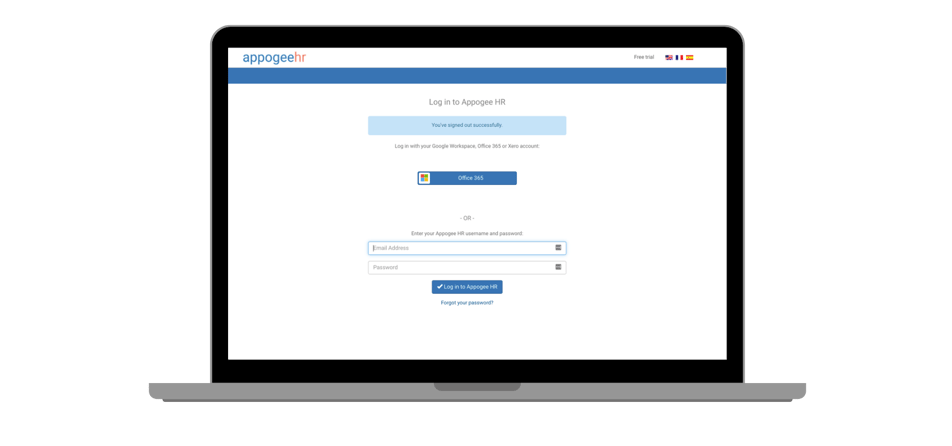 Calendar integration
Sync leave and sickness requests with your Outlook calendar to ensure full visibility over your meetings alongside absence.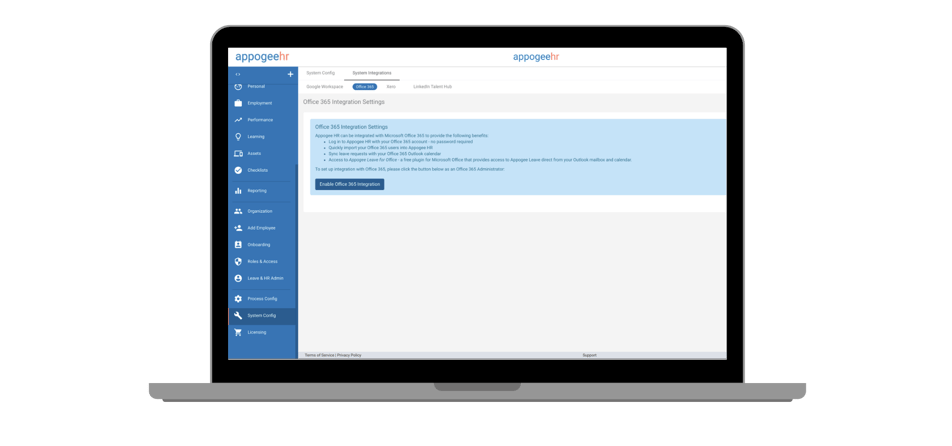 Outlook web app
Appogee Leave for Office is our free web app, available from the Office Store to provide additional functionality.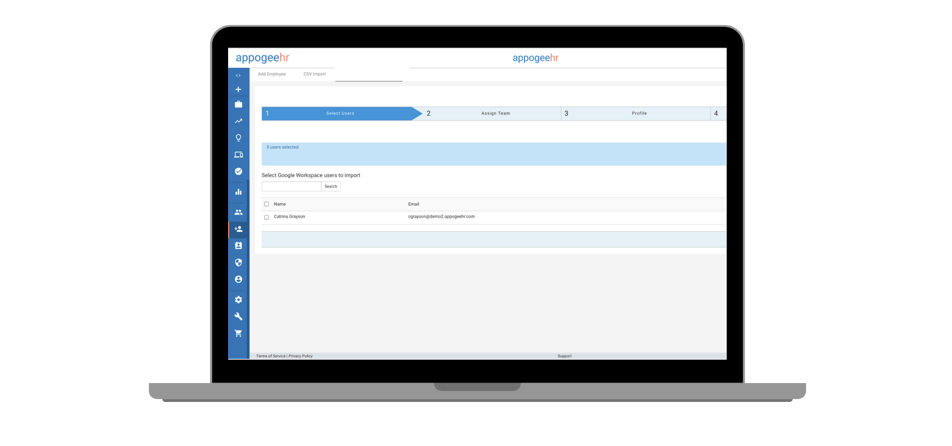 A quick video guide to the Microsoft 365 integration
Get started today!
Start your 14 day free trial of Appogee HR, Appogee Leave or Appogee Time today! Alternatiely, request a demo with a member of our team.