Connect
appogee

hr

and Slack for effortless leave & attendance tracking

Manage PTO including employee holiday allowance, upcoming leave requests, and team activities by writing simple commands right where you communicate within Slack.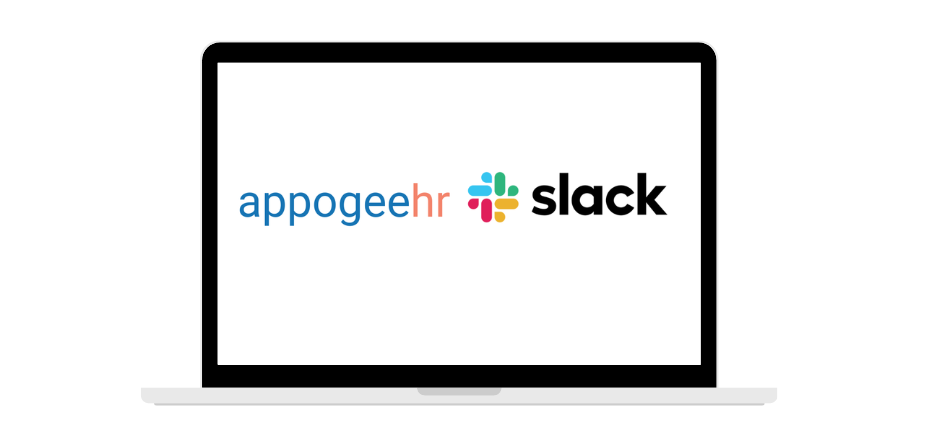 Simplified leave management in your Slack channel
Absence management made simple. The integration for Slack allows users to interact with appogeehr directly from their Slack channels. Information such as user allowance, upcoming leave requests, or team activity is made available by writing simple commands.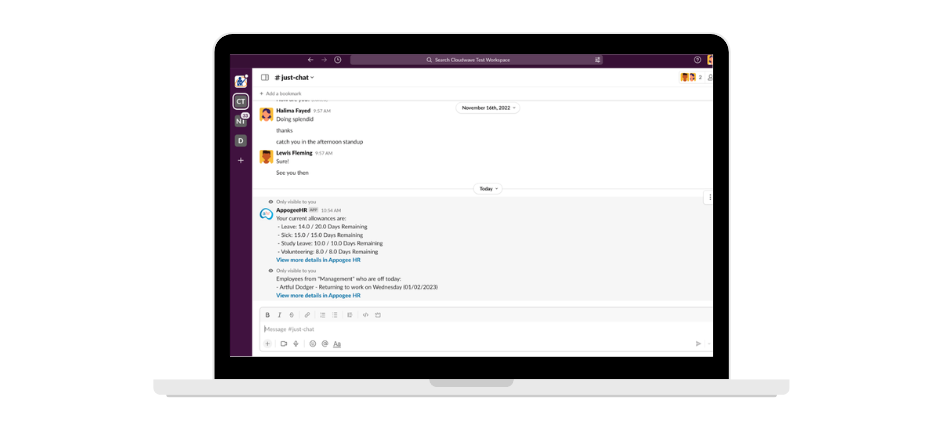 Straightforward time tracking and recording with Slack
It's never been easier to manage your working day and track your time using our simple commands. Let your colleagues know when you're at lunch or taking a break. Clock in and out with ease using the Appogee HR app in Slack.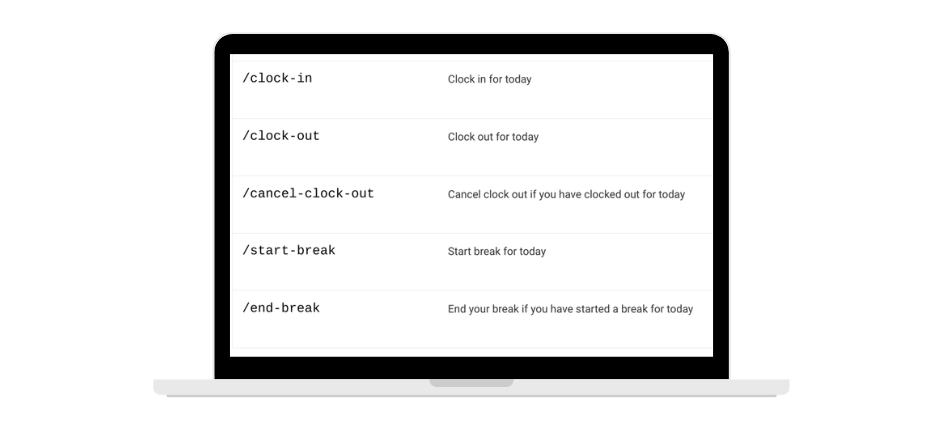 Find out who's off work today and improve remote working
Our integration makes it easier for you to keep on top of a colleague's whereabouts and who's off work. Easily type in a command to see who's off and plan your meetings and working day accordingly.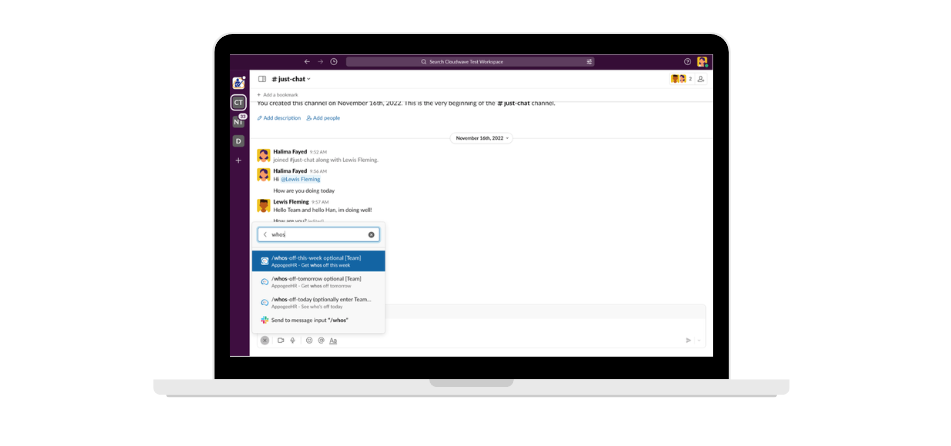 How to integrate
appogee

hr

with your Slack channels
Integrating Slack with Appogee HR is simple! Once logged in to your Appogee HR account, head to the Integrations page and click Slack. From here, simply click the "Integrate with Slack" button and follow the on-screen instructions. Once this process has been completed, all further interactions are performed from within Slack itself.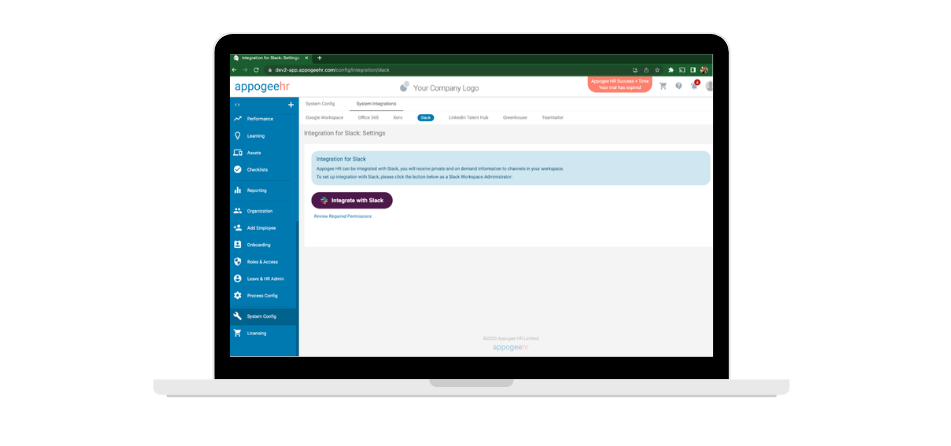 Let us save you time so that you can focus on productivity
Once the integration is complete, then you will have the Appogee HR app available in the integrated workspace. You will be able to write commands with the "/" key on any channel text box, where you will get a response instantaneously from the Appogee HR servers. Here are some examples.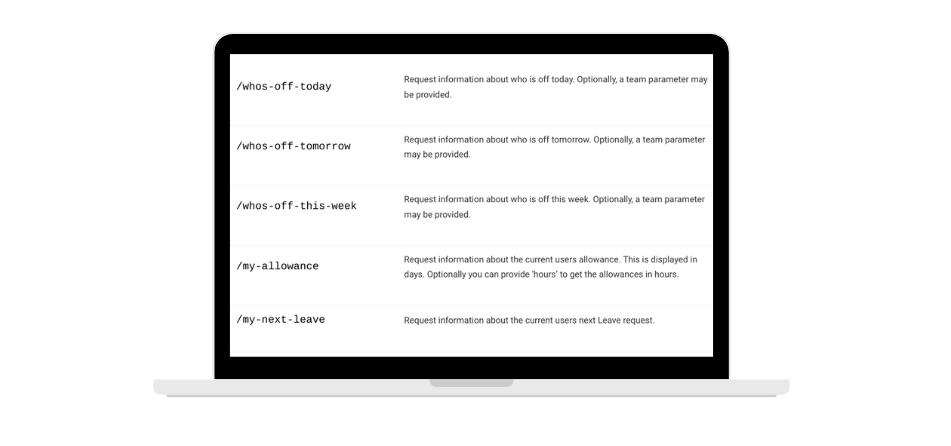 Get started today!
Get started today with your 14 day free trial or why not book a demo with a member of our team?