Appogee Leave Management for Xero
Appogee Leave is an approved Xero add-on app. It provides an employee self service portal for requesting, approving and tracking leave with a sync, directly into Xero Payroll.
Two way sync
Multiple sync settings from Leave to Xero, Xero to Leave or both ways.
Single data entry point
Ensure Leave is the single entry point for absence, no duplication.
Up to date & accurate information
Both of your systems are kept up to date at all times with much less room for human error.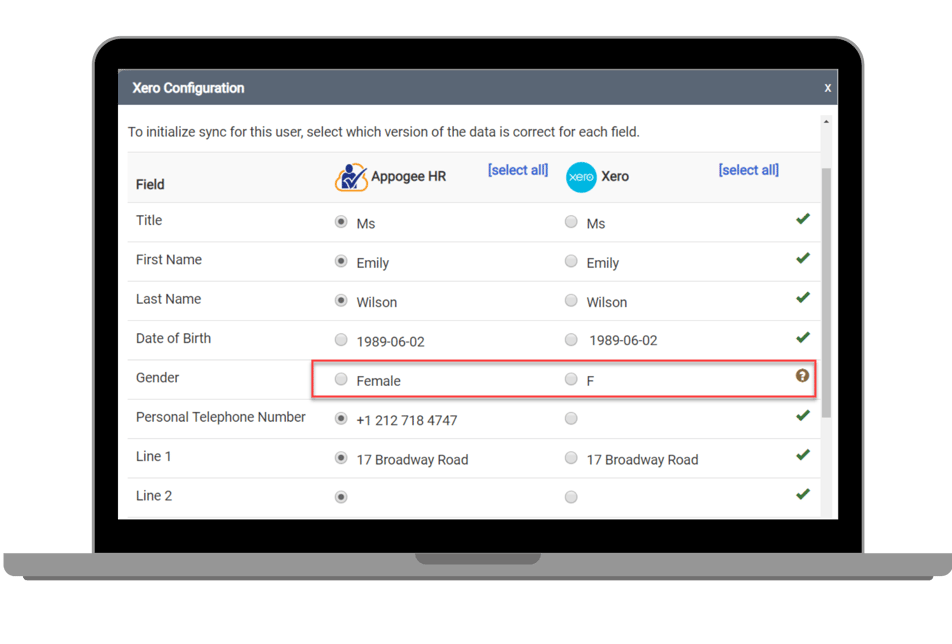 What is Appogee Leave?
Appogee Leave is an absence management solution for requesting and tracking leave and sickness.
Cloud-based application for access from anywhere on any device, whilst storing all records in the same place. No room for error.
Employee Self-Service for absence requests, checking allowances and shared team calendar views.
Simple request and approval system in just a few clicks, with full visibility over any team clashes.
On-demand, up to date absence reporting functionality for HR to keep track of all absence across the business at any time.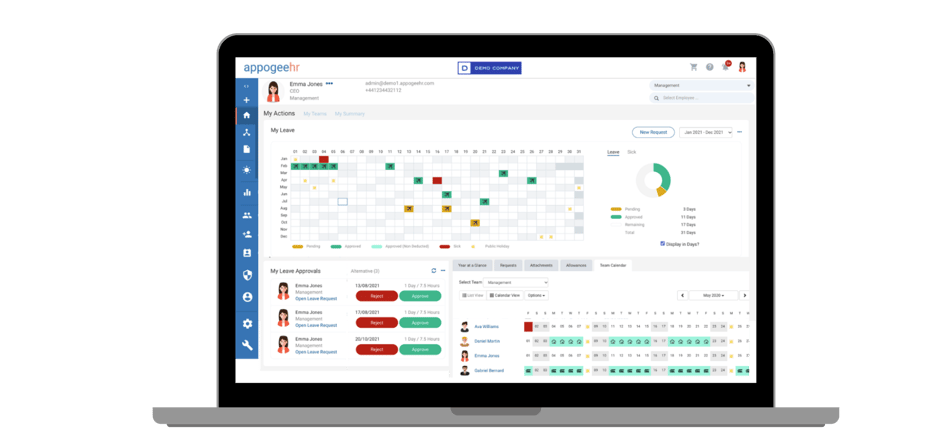 What is Xero?
Xero is an easy to use online accounting software that is designed specifically for small businesses.
It's all online, so you can work when and where you want to. Just log in with your PC, Mac or Mobile.
Your bank statements are automatically imported and categorized, letting you see your cashflow in real-time.
Invite your team and work together on financials. You can collaborate over your up-to-date numbers.
Xero has all you need to run your business – including invoicing, paying bills, sales tax returns, reporting and much more.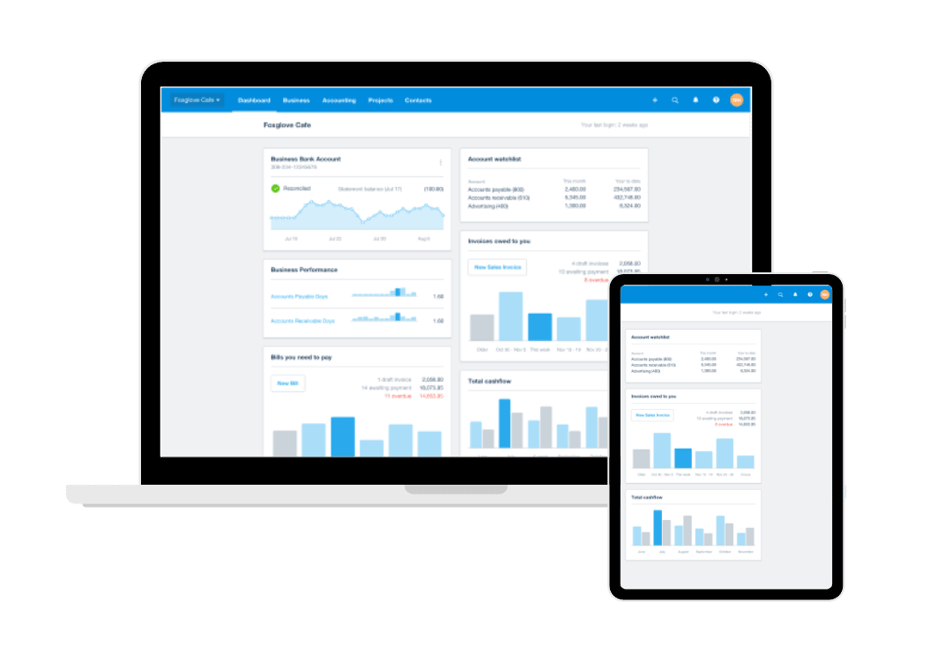 How to connect Xero Payroll to Appogee HR?
The integration is available to users of the UK, New Zealand & Australian Version of Xero Payroll. You will need to be on an Appogee Leave trial or have an active license to complete the integration steps. To link the integration, please head to Configuration>Integrations within Appogee Leave. You will then need to connect to Xero and authorise the integration. For help with activating the integration, please contact support@appogeehr.com.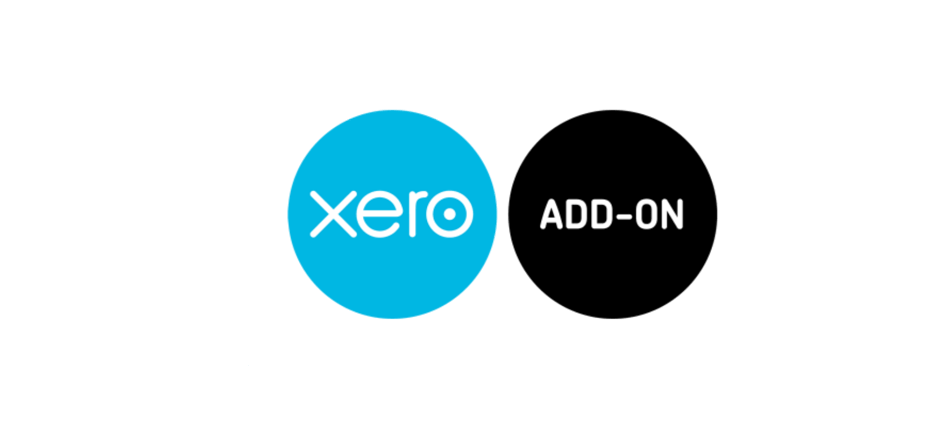 Get started today!
Request your 14 day free trial of Appogee Leave or request a demo today.