Billable vs non billable utilisation
Finally get the insight you need into billable and non-billable utilisation and see where you're providing customers with additional work where you're not billing your typical staff rates. Billable utilisation calculations allow you to measure how busy your resources are and the time they're spending on work you're billing to customers and work you're not billing to customers. This then allows you to compare by employee, team or customer for you to accurately measure performance. Measuring chargeable utilisation, productive utilisation and total utilisation can help firms become top-performing in their field and review where customers are.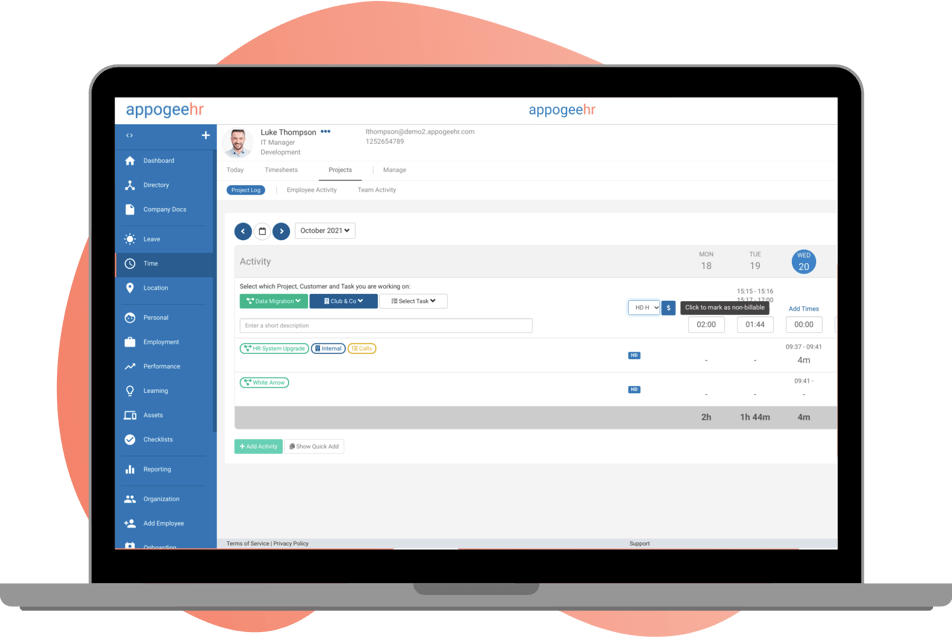 Billable vs non billable utilisation in Appogee Time
When you use Appogee Time to manage your project tracking you'll be storing all of your employee rate data, time tracking and customer and project data all in one place. This means all of your data on projects is stored allowing you to calculate any kind of utilisation and take measures to improve where you're needed.
Although there are calculations firms can use in order to measure utilisation, in order to do this in an accurate way, using a software solution is your best bet. This is because the data set you're working with is more likely to be accurate, your tracking across customers is more consistent and the data you have stored is likely to give you the full picture as it'll include historical data too which you can use to compare by month, quarter or year depending on your choice.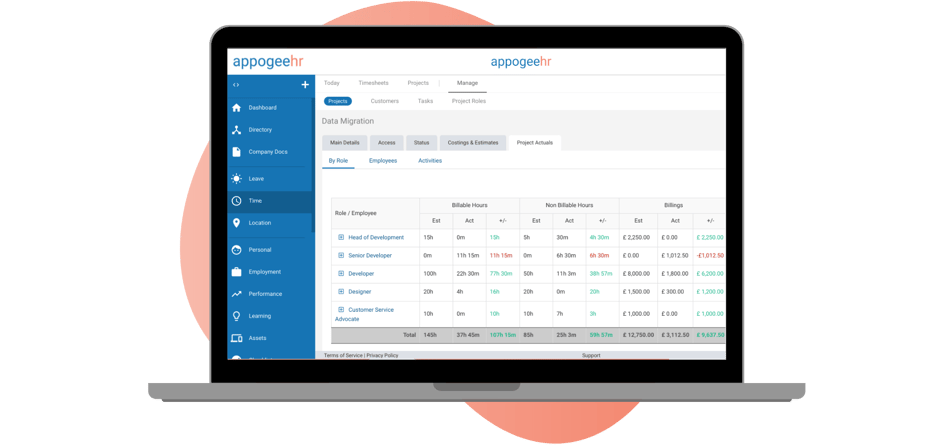 People software looking after the full employee experience
Using Appogee Time in conjunction with Appogee HR & Appogee Leave can also help you manage your full employee experience all in one place. This includes staff holiday and sickness, employee profiles and records, staff performance, company policies and documents, onboarding and more. Appogee Time can be added to Appogee Leave and Appogee HR for an additional cost. Check out some of the features of Appogee HR and Appogee Leave today!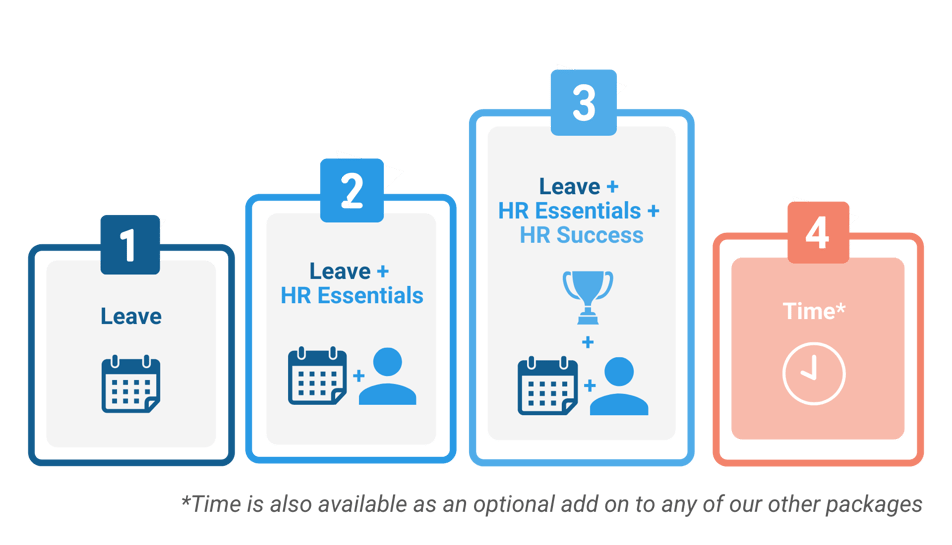 Get started today!
Start your 14 day free trial of Appogee Time today or book in a demo with a member of our team to see how our features can help you with your billable and non-billable utilisation.