Employee Vacation Tracker
Appogee Leave gives companies an easy to use employee vacation tracker system, whilst also providing an easy to use PTO request and approval process.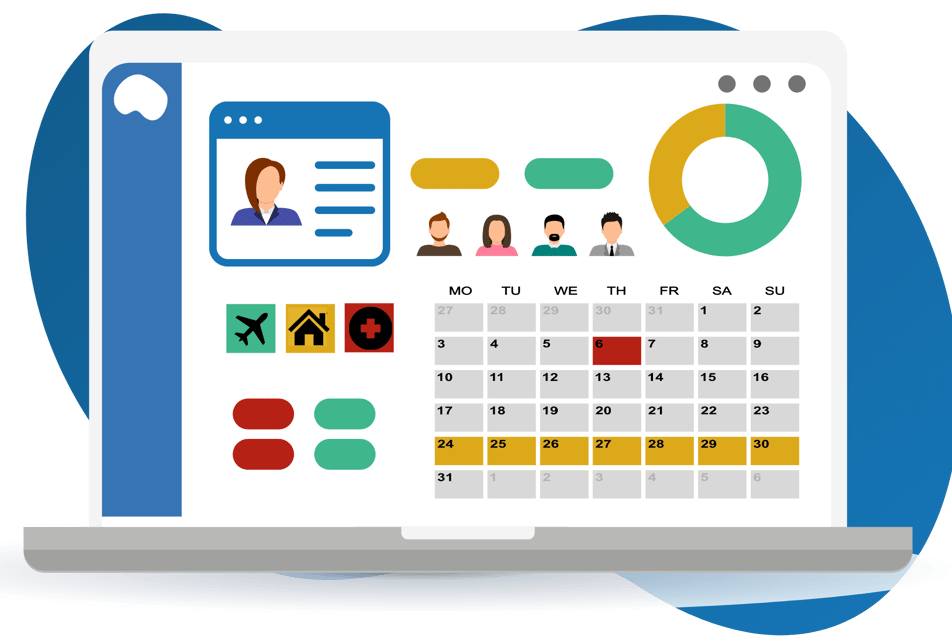 Track employee vacation online
Employee vacation can be tracked through the online team calendar, so that both management level and the team members are able to see whos off at any given time.
Staff are also able to track their own vacation allowance and sickness using the My Dashboard feature. This will show all pending and approved leave on a yearly calendar but also what leave has been approved and what is remaining for that working year.
The application is cloud-based so operates fully online making it accessible from anywhere using any device. It is also fully integrated with Google Calendars, can also be used with Microsoft Outlook, Notes and Groupwise.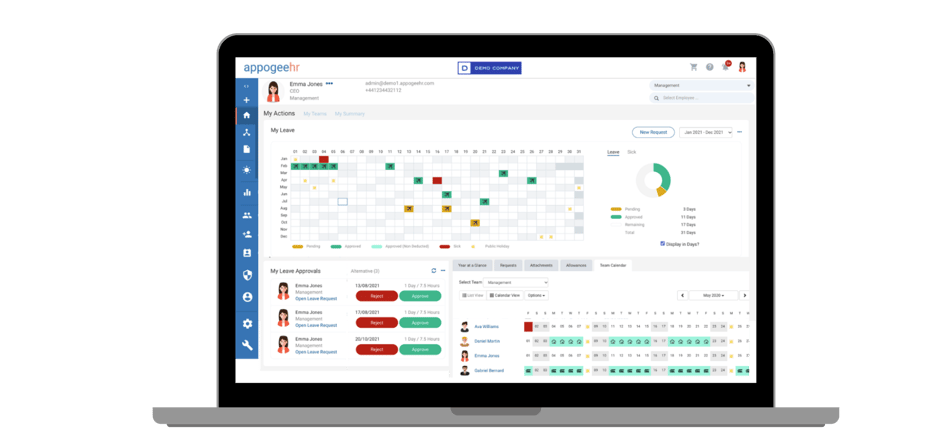 Get started today
Try Appogee Leave free for 14 days or book a demo today.