Arrivals: Appogee HR Version 4
We are pleased to announce the release of Appogee HR version 4. We have based the update on the helpful feedback and feature suggestions we have received and would like to invite you to continue to share your thoughts with us.
The latest release includes the following;
A new interface for managing Employee Records and Company Documents
View and upload Employee Records from any tab on the Employee Profile
Quickly view PDF and Image files direct from the browser - no need to download
Use deep links to link to Company Documents stored under any category in Appogee HR from any external resource (company intranet, social media etc)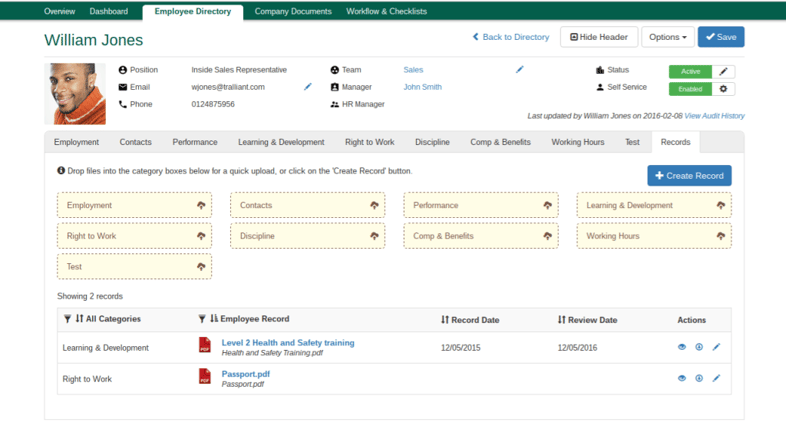 Support for Appogee Divisional Units (ADUs)
ADUs are an advanced feature for larger organisations, allowing the segmentation of Appogee HR data into divisions, allowing delegation of administrative tasks to specific users with each division
You can find more information about this feature here: Appogee HR: Introduction to ADUs
Office 365 SSO login
Log in to Appogee HR with your Office 365 credentials
Improved UI for user & role management
We would like to thank you again for your continued support and feedback. Please continue to let us know how you would like to see our products evolve by either contacting us directly at sales@appogeehr.com or our feature suggestion page.