Hello,
Please enjoy our monthly tips for February.
If at any point you wish for us to blog about a specific tip, please feel free to contact us. In the meantime, we have a whole bunch of handful tips in our pocket to share every month.
Thanks,
Natasha
Leave Type Icon Configuration
There are various logo's that can be configured for each leave type. We believe logo's act as a visual aid when looking at the calendar, as you can see what the leave is regarding without clicking into it.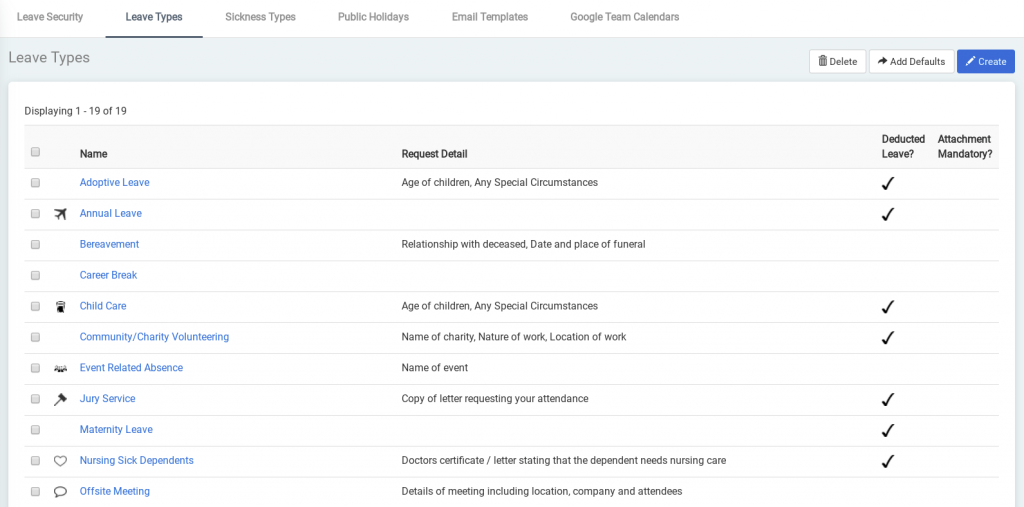 Your Company Logo
By default, the Appogee HR logo is on your system, but you can configure this so that your company logo is uploaded instead.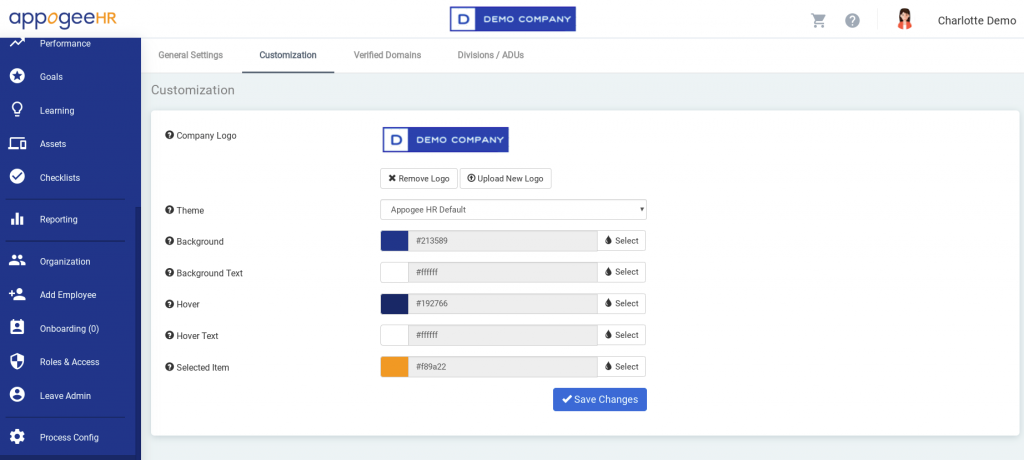 Custom Allowance Types
We provide default leave and sickness allowances, but you can also customize various allowances on the employment profile. Make sure you create the custom allowance as a leave type first. For further information, please see here.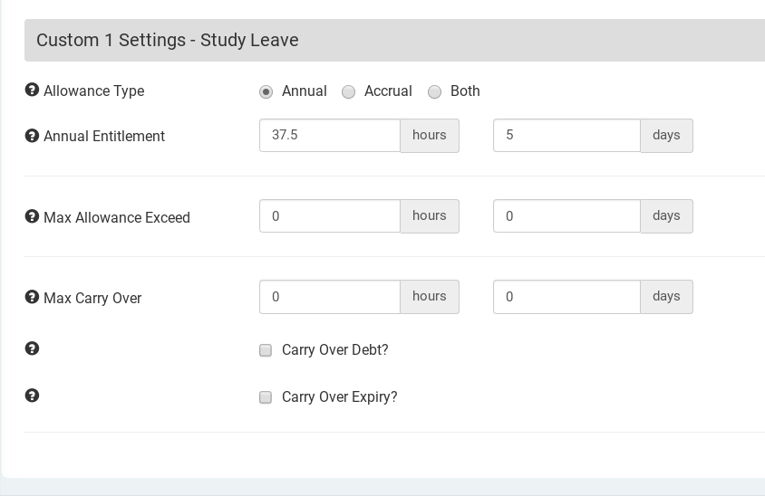 (Screenshots Updated)