How are we supporting you for GDPR?
At Appogee HR, we have been working hard to ensure that our solutions and processes are compliant with the new General Data Protection Regulation (GDPR). As of today, 25th May 2018, this new standard goes into place for all businesses with employees in the EU or businesses based in the EU. Even if you are not an EU business you may find that the changes support your compliance with non-EU data protection legislation.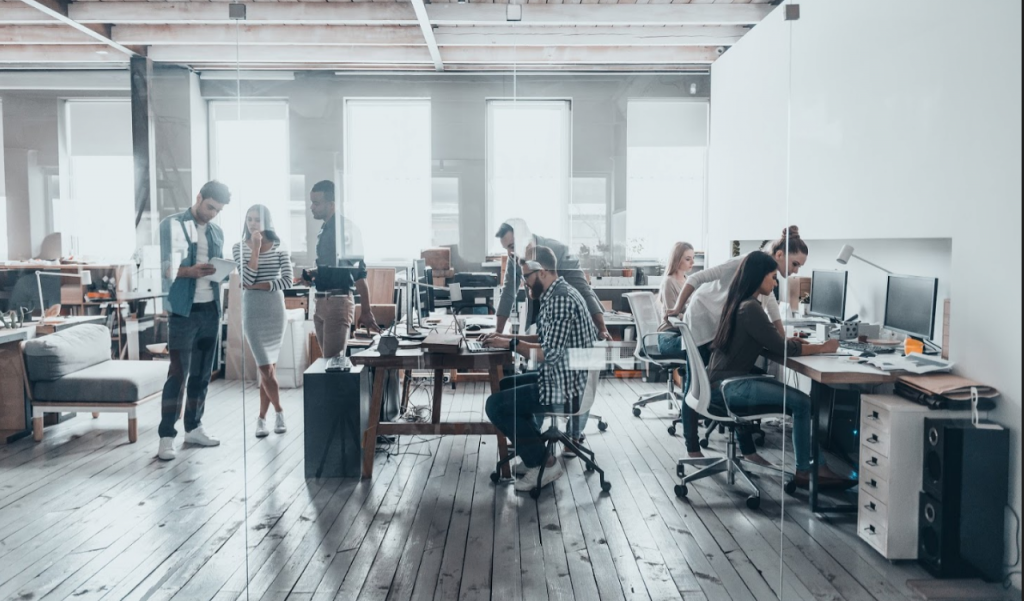 What changes have we made to support you?
We have always been very focussed on the security of your information, but it was essential to make some changes to allow you to be fully GDPR compliant when using Appogee HR or Appogee Leave.
Updates to user security
We have made changes to increase login security and passwords for all users. To give ADU Managers, Admins & HR Managers better visibility over roles in Appogee HR/Appogee Leave we have introduced notifications to be sent to ALL admins when any changes to ADU Manager, Admin or HR Manager roles occur.
User Export Ability
As per the GDPR, you, as an employer, will need the ability to export all information you have on an employee to meet data subject requests or to return data at the end of your contract. We have released a user export tool to enable you to export all data and requests on an employee by employee basis. Securely export the employee profile, request history, allowances and records.
Employee Deletion
The GDPR updates mean that you may need to delete an employees data after your companies retention period expires. Appogee HR and Appogee Leave now have the ability to allow you to delete users through a secure, controlled process.
New Legal & Compliance Tab
With updates to our Terms of Service and a new Data Processing Agreement a necessary part of GDPR, we have added in a new Legal & Compliance tab to the licensing area of Appogee HR and Appogee Leave. Here you have access to the most recent versions of Terms of Service and Data Processing agreement and history of who accepted the agreements and when. There is also the option to add a Company Data Protection Officer (if you have one) or the person you would specifically like to receive security and compliance notifications.
How else do we keep your information safe?
The importance of data security is nothing new to us. We have always prioritised this through our solutions, user access, and internal processes.
Employee privacy, access, and security
We have always been very focussed on protecting your employee information and records. Our highly configurable access and user roles security model allow you to ensure full control over who in the organisation has access to what information.
Secure EU Data Centres
Appogee HR uses Google Cloud's data center and security capabilities to provide you with world-class security, performance, and availability of our application services
All Appogee HR data is held within Google's European data-centers. More information on our data security: https://www.appogeehr.com/data-security-and-availability/
Data Back-Ups
We ensure daily back-ups for your information to give you peace of mind that your data is completely safe in Appogee HR and Appogee Leave.
Where can I find out more?
We have further information on Our Commitment to GDPR here: https://www.appogeehr.com/trust/gdpr/ and more details on Data Security here: https://www.appogeehr.com/data-security-and-availability/
If you have any questions on GDPR and compliance with using Appogee HR and Appogee Leave, please get in touch with us at dataprotection@appogeehr.com