Looking after your employees wellbeing and mental health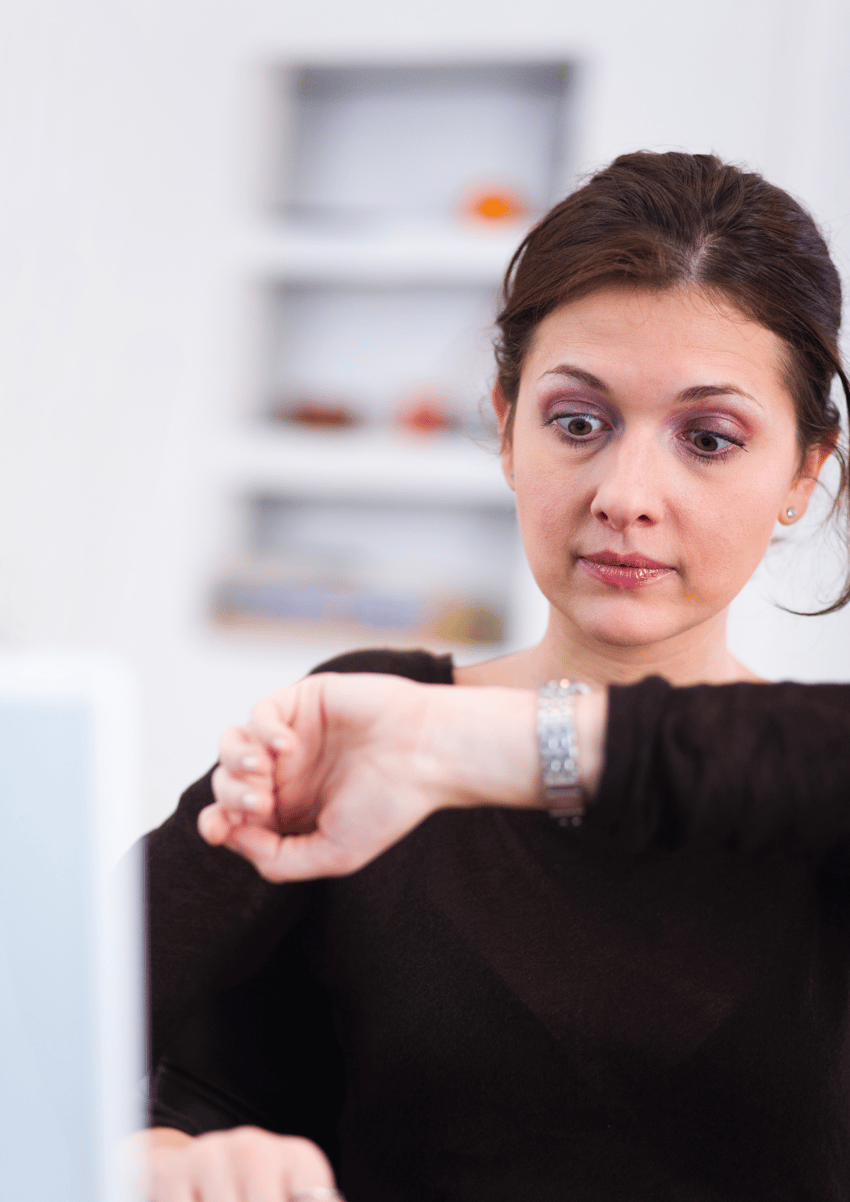 Experts are now saying that employees' mental health and wellbeing needs to be brought to the forefront of business owners minds.
We've had (and are still battling) the global pandemic. But talk to most workplace experts, and many will say alongside the pandemic, we will also be dealing with a long-lasting mental health epidemic.
The fact is employee mental health is being challenged from all directions. There are one million staff still on furlough worrying about whether they'll have a job to return to at the end of this month; there's growing anxiety about continued lack of contact with family, and whether people's own physical health will hold up if they have to travel or work in the community. But there is growing concern also, about the disconnect; the over-working, and the isolation that is increasingly seen as the inevitable (and unwanted), bedfellow of prolonged working from home.
Unsurprisingly, signs these issues are starting to impact staff are fast emerging. Pre-COVID it was thought one in four people would experience mental health issue at some point in their lives, but concerning data collected between June-August by the UK Mental Health Foundation finds half (49%) of workers felt anxious or worried in the last two weeks – with 17% (one in six), describing their situation as one of 'hopelessness', and 12% (one in eight) admitting to having felt panicked. Of even greater worry, 10% claim to have had suicidal thoughts.
What isn't helping is the fact that for many employees, working from home is simply not easy. Some may not have a dedicated spare room; they might live in cramped, or noisy flat-share conditions; they might have poor internet or other dependents living with them. Some might even be resorting to using their own – unsuitable, or slow – laptops or wireless devices. As Netflix's chairman recently opined, working from home – to him – has "no positives".
Given employers will be mandating staff continue to work from home; it is they that need to take all these trends seriously – by proactively looking to avert them if they can. With managers simply not able to instinctively see on a continual basis how their teams are, it's imperative they create processes that ensure minimum levels of remote contact – via check-ins, video chats, performance chats, and catch-ups about how they are doing. Some 47% of SME employees (source: The Working from Home Study, by Wildgoose) report wanting more contact as part of their working day, and all the evidence suggests doing more than you think is better than not doing enough.
Workflow, goal, and absence monitoring HR technology platforms should arguably be considered as employee wellbeing tools as much as productivity and engagement boosters because they enable managers to set the rules and provide resources that staff need to enable mental health issues to be tackled head-on. They can flag productivity slips and via reporting can cross-reference absence data against performance that might indicate wider problems. They enable organisations to highlight potential mental health problems early – before they turn into something more serious. A specific Company Documents section acts as a vital resources hub that staff can easily access (or receive alerts to read as new documents – such as return to work policies – are added). Thanks to the back-end reporting, managers can see who has and hasn't read them, and who might need reminders to do so.
This technology allows for all-important peer-to-peer shout-outs (ad-hoc or otherwise), to be made – a tool that boosts engagement and increases the sense of connection to a company to those who might otherwise be feeling lonely, or experiencing tough times.
Firms that have an open culture towards mental health are statistically proven to be five times more profitable than those that don't. But the financial ROI case isn't even debatable anymore. What companies must move to understand what their moral responsibilities now are.
Poor mental health is an egregious enemy – it really can reach an unwanted point of 'no return' – where if left unchecked for too long, it's very difficult to arrest. Up to 300,000 people with long-term mental health issues are forced to leave their jobs each year. So make sure you're not the employer that looked the other way when your staff really needed you.
Mental Health Awareness Week is from 10th - 16th May 2021. To find out more about it, check out Mental Health.Org