Should your SMB invest in an HR Management System?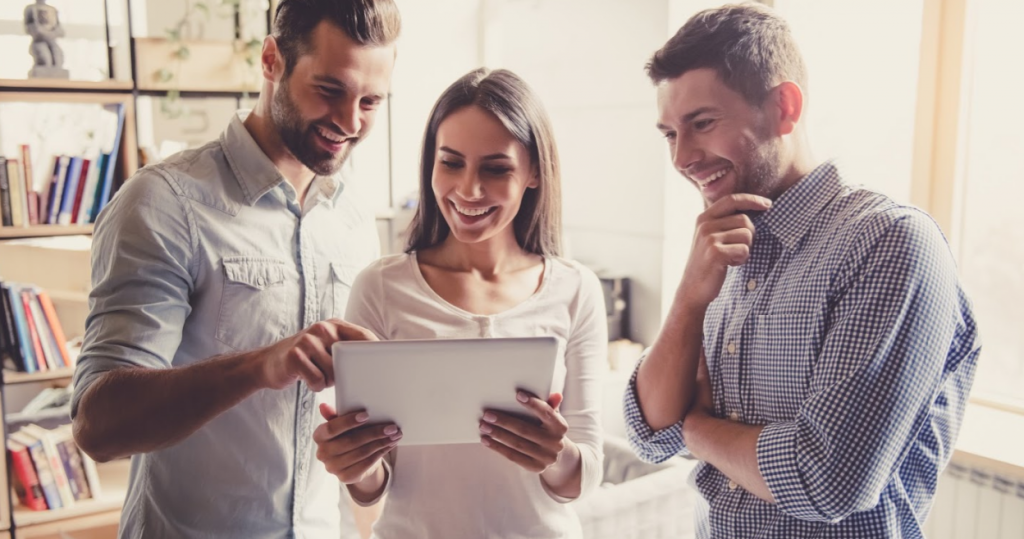 HR systems are often last on the list of priorities for Small & Medium businesses. It is likely that you will not have a dedicated HR team or Manager and could be handling HR on a need to basis. Buying software can be seen as a big expense and HR often gets put to one side, with the priority being placed elsewhere. In actual fact, HR Software doesn't need to be expensive and the benefits often far outweigh the costs.
Keep employee information secure
If your employee records and information are not kept in an access controlled system, are they really secure? A good HRMS (Human Resources Management System) will allow you to set up configurable access to your employee information. Have peace of mind that all your employee records, profile information, and company policies are not only in one place, but they are also secure.
HR solutions will often have a series of roles to keep access even more flexible, at the very least you should have an employee, team manager, and HR access, but may also have options for additional access roles in payroll and IT.
Stay compliant
Don't get caught out when it comes to compliance! It is an important factor for all businesses, no matter the size. Do you have the correct documentation for your employees? Have your workforce acknowledged all relevant policies? Can you answer these questions and access the data to prove it?
Using a cloud HRMS can solve this for you. Keep all your records in one place, with easy, secure access from anywhere. Share all policies and company documents with employees and track who has agreed to which policy. This is a crucial feature of any HR system.
Say goodbye to paper forms and filing systems
Most HR systems will allow you to say goodbye to paper altogether. With all employee information and records held in a centralised system, there is no need to have paper request forms, contracts or employee records laying around in filing cabinets. All employee data is easily found and stored together, alongside employee records. Even company policies and shared company documents can be held in most HR solutions.
Allowing employees controlled access to their own records and policies through the system will save on the need for printing, whilst empowering your staff to keep their information up to date.
Free up time spent on simple HR processes
Having an HR & Leave management system in place allows simple tasks, like time off requests, to be done quickly and efficiently. There is no time wasted in filling out paper forms for approval or checking complicated spreadsheets. Employees, Managers, and HR have visibility over allowances in one application with an easy request and approval system.
If employee information changes, no problem. The employee can update their own data as and when required. Reducing the time and manpower required for these simple HR processes frees up time to do the day job and continue to grow the business.
HR systems are not just for enterprise organisations. Investing in an HR & Leave management system early on in your companies life can give you peace of mind over security, compliance and improve HR processes across the business. Make finding the right HR Management tool for your business a priority!