HR From Anywhere: Managing Absence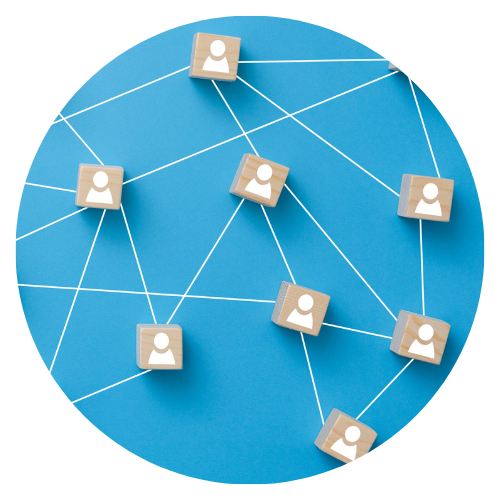 During long-term periods of remote working, it's important to still be able to manage all kinds of employee absence; from holiday and PTO, to sick leave and jury service. In this current climate being able to track who is working from home and which employees have had to be furloughed is also a must-have for businesses.

Using HR tech for leave management, for example a secure software solution, is really key when you're figuring out the best way to manage and track staff absence. Check out some reason why:
1. Reduce paperwork
When your employees are working from home, keeping paper forms for requesting holiday is not going to work. By replacing this with cloud-based HR software, you can ask employees to request any type of leave, in-app, meaning your paper trail is now virtual and therefore can't be misplaced and will always be accurate.
2. Negate the need for complex spreadsheets
Using spreadsheets is pretty common within SMEs. However, spreadsheets can be inaccurate and the formulas used to calculate leave allowances may be complex for some part time workers. If you also just use one spreadsheet for your whole company, or even smaller teams, individuals will often be frustrated if someone else is in the spreadsheet when they're trying to book leave. This can cause staff to simply email requests, meaning you're not accurately keeping track of annual leave.
3. Using automation to calculate leave allowances & carry over
Further to the point above, using calculations in an automated app is much more accurate than using spreadsheets or manual paper forms. When you've input each employee leave type, the app can do the rest, meaning carry over and leave allowances are always accurate.
4. Keep an eye on long-term employee well-being
By being able to track who is off sick and why they're off could play a part in identifying mental health issues or stress, that your employees may frequently need time off for. This will allow you to take appropriate action, internally, should you need to get to the bottom of why a staff member needs time off and if you can help. With regards to sickness, if you're concerned an employee might be contagious, this is also something you could track within your chosen system, to mitigate other employees also needing time off.
5. Approval workflows
By allowing employees to request leave in an application, and then sending this via email or via in-app notifications for managers to approve it via an automated workflow, there's clear transparency on who is off within teams, and that can help you manage what cover needs to be put in place to ensure minimal disruption.
6. Team calendars
Using in-app leave request and approvals can help team members all be in the loop if you use software. By creating team calendars, all team members will be able to see who's off and for what reason, so there's no need for anyone to wonder where their team mate is. HR tech can often integrate with calendar applications such as Microsoft 365 or G Suite, therefore, if you use public calendars in your collaborative working software, this can also be seen by all team members.
7. HR software is accessible from anywhere!
This is particularly important during periods where you have staff working from home or off sick, and allows employees to enter where they are and why they're not in the office, from their home device. You can also report and track employee absence from anywhere too, by using dashboards in-app or exporting data to use to create reports, you can rest assured that what you're reporting on is 100% accurate.
Our HR software solutions, Appogee Leave and Appogee HR can fully support your requirements to manage employee absence, as well as being fully secure, easy to use and we're proud to say that our customers love our service and support!
Why not try us free for 14 days and find out for yourself?