HR From Home: Onboarding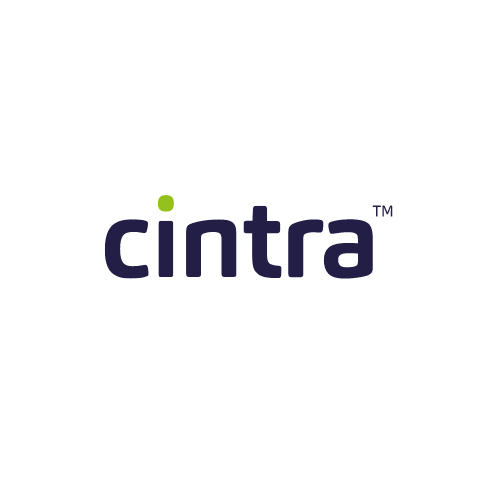 When working remotely, it may feel as if spending time onboarding new employees is not time well spent. Therefore, many businesses are deferring taking on new staff for as long as possible believing they need to be in the office to fully experience the company culture. However, it is still possible to onboard new employees when working remotely by creating a top-notch onboarding process. Even when working from home, a great onboarding experience can help employees stay with you for longer periods of time, helping you to decrease staff turnover.
It is still possible to help your new hire feel like part of a team until they get a chance to meet in person and we've outlined a few tips here:
Pre-board them online - Allowing a new hire access to all the need to know information about your company online before their first day will be really helpful to them from a practical standpoint, but also provides your new employee with a sense of inclusion. Should your new hire need to prebook leave, it would also be a good idea to make sure they can do this online.
Welcome emails - Having welcome emails sent out to your new hires personal email address, at regular points during the pre-boarding process, can provide them with some peace of mind that they'll know how to get in touch with their new line manager as well as more basic things like a link to login with, for example.
Secure self-service access online - As you won't be able to use paper to update details or see right to work documents or their or ID in person, you'll need your new staff member to be able to provide you with these documents themselves, so having an online portal to upload this documentation is a definite requirement.
Virtual 121s with all team members - Video chat software is available widely at the moment, and utilising it for onboarding is a great idea. You can have your IT or HR departments go through any information as well as just having 121 meet and greets with individuals so your new hire can become familiar with who they're working with.
Team meetings & socials - Similarly, video conferencing allows for the whole team to be on a call at once, you can use this for team meetings or even socialising via creating quizzes or just having a drink and a chat so they can feel included.
Adapting to long-term periods of remote working by moving your employee onboarding experience to the cloud will mean you can still continue to meet your hiring needs when working remotely. At Appogee HR, our HR Success software comes with a fully functioning onboarding portal so your new employees can start from wherever they're working. Try us free for 14 days to find out for yourself!