HR From Home: The Essentials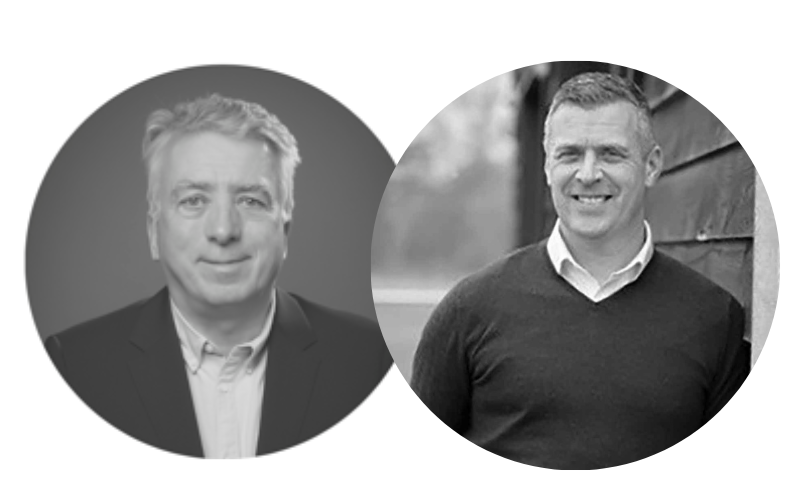 In our recent live series, we discussed a range of topics about how to manage your HR from Home. The first one focussed on the essentials that you need to ensure your people management can continue smoothly during long-term periods of remote working.
When looking for a one-stop shop for your essential HR needs, there are certain critical areas you need to make sure are covered in one easy to use system. Critically, you need to ensure your new solution is accessible from the cloud and securely hosted to keep sensitive data private. When implementing new HR software, you also need to make sure it's easy to use so your employees can use it from home, straight away. However, there are a few further core areas you need to take into account, which we've outlined below.
Track absence remotely
Absence management is very important during periods of long-term remote working. You need to be able to see who is taking time off, who is off sick and who is still working from home. By ensuring that your software is easy to access and simple to use, your employees can start using it straight away, meaning you can track and report on staff absence as soon as possible. Knowing where your staff are and being able to monitor their health and wellbeing, is a key component in managing your essential HR requirements remotely.
Ensure employee have access to company documents & policies
Your HR communications and policies need to be easily accessible to your staff who are still working from home. Being able to provide employees access to important documents that they need to have on-hand, without disrupting your HR staff can help boost productivity. Ensuring you can also see who has read and acknowledged any policies can give you peace of mind that all staff are clear about what's expected of them when working for your company.
Employee self-service for profile information & records
Giving employees self-service access to track time off and access company documents is very important, as mentioned above. However, when it comes to updating their own information and records, this is equally important. Making sure you've got the most up to date and accurate information on your employees, including bank details, address, assets they're using, can help improve productivity and promotes peace of mind for you and your staff. Having a centralised employee information database can enhance your people management processes, by ensuring that there's only one area for all critical information to be stored.
Powerful HR & Leave Reporting
When working remotely, being able to easily run reports and track your employees using the data and information you have stored in your HR software. With employee self-service and absence management included in your chosen HR solution, as mentioned above, the data will be accurate and up to date meaning your reports will be too. This will make them much more valuable when doing your people management analysis. When working remotely, HR reporting still needs to be done and the right people will still need to see it. Being able to therefore schedule reports and email them out to your leadership team using automated workflows can really help enhance your HR when working remotely and keep everyone in the loop.
Our Appogee HR Essentials package is ideal to ensure you've got all of your core HR needs covered when working from home. Why not find out for yourself? Try us free for 14 days! There's no credit card needed or obligation to purchase.
If you're interested in reading about how to manage the more advanced areas when working from home, check out our blogs on the rest of the series. The second in our HR From Home series focused on Employee Engagement and Onboarding when working remotely, while the third covered How to Keep Your Company Goals On-Track.