HR From Home: Employee Engagement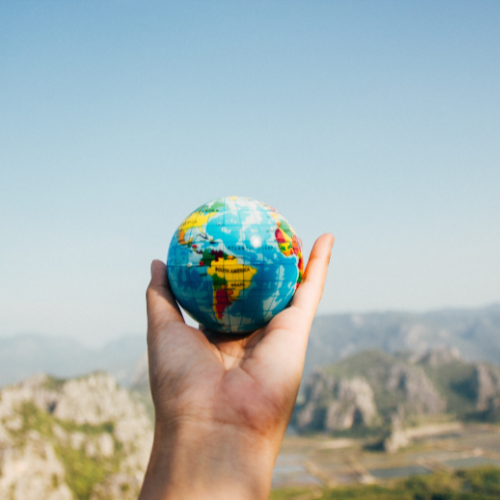 The benefits of having engaged employees has often been discussed as a must-have for all businesses, with improved job performance, a better customer experience, an increase in ideas sharing, improved employee retention and even a marked improvement in companies bottom line. However, from home, engaging employees can be trickier.
This quote from Forbes, highlights some further key reasons "Engaged employees show up every day with passion, purpose, presence, and energy" - just because your staff are working from home, it doesn't mean they won't be "showing up" every day. They won't be in the office, but the requirement to work is still there, and therefore it's more important now than ever to engage them or ensure they don't become disengaged.
During long-term periods of remote working, it's possible for employees to feel less engaged in their roles, as part of the business in general or within their teams. Keeping staff engaged when working out of the office should therefore be a key area of focus for managers, business owners and HR alike. So how can you keep your employees engaged, particularly when they're working from home?
By providing access to what they need & employee self-service

- You need to ensure staff are still able to access all company information and documents, including any new or updated policies, and that they can easily find them. This will negate the need for staff to be emailing HR to request copies, which can leave HR to get on with any more pressing tasks, therefore improving productivity. Using an online system for this can help. Software which also allows employees to update their personal details and request any kind of absence using employee self-service, is even better and this can provide staff with peace of mind that their details will be accurate and that they'll still be able to request sickness or annual leave from home.
Have regular check-ins - According to Globoforce, 89% of HR leaders agree that check-ins are key for successful outcomes, so when your staff are working from home it's even more important to make sure you're able to regularly check in. This could be a 1-2-1 check in with an employee and a manager or you could create regular team check-ins to create group conversations to ensure innovative ideas can be shared and communicated regularly.

Keep doing performance reviews

- It has been said that a lot of staff dread performance reviews, particularly annual reviews, however when remote working, being able to get feedback from your boss, or other employees via 360 feedback, can be very valuable if done correctly. If the review is focussed towards future improvements in particular, and the employee is given a chance to comment on what they feel is going well and areas where they'd like more training or assistance, it can help provide a renewed boost for their job. Also, if there is already a performance review in the diary it can help keep a sense of normality to keep this in, especially during periods where employees are unexpectedly having to work from home.

Show your appreciation

- Simply saying "well done" to an employee can mean they feel more appreciated for the job they're doing. However, more public forms of appreciation such as using "Shout-outs" in HR software to essentially virtually congratulate a member of staff on a job well done, with other employees able to see this, can help foster individual staff engagement while also creating a sense of healthy competition within the wider organisation. FInd out more about employee appreciation using Shout-outs here.

Be transparent and open about business progress

- keeping your employees up to date with how the business is doing against targets is critical for creating a company culture built on trust and transparency. Updating your company goals as often as possible, as well as checking in with employees via company video presentations, will help your staff feel like they're still part of the company and contributing to keeping it running.
There are plenty of opportunities to keep engagement going remotely, it just means that you may need to change the way you work slightly and moving your HR process to the cloud will be key to keeping employees engaged. At Appogee HR, our suite of HR software can help you engage your employees wherever they're working. Try us free for 14 days to find out for yourself!